Cheap Linux VPS Los Angeles USA
Our organization will help every type of company, be it a small one or a big enterprise
CPU Core

RAM

Storage

Bandwidth

Port Speed

/Mo

 

1 Core
512 MB
10 GB SSD
500 GB
1 GBPS
$10
Order Now
1 Core
512 MB
20 GB SSD
750 GB
1 GBPS
$15
Order Now
1 Core
1 GB
30 GB SSD
1.5 TB
1 GBPS
$20
Order Now
2 Core
2 GB
40 GB SSD
2 TB
1 GBPS
$25
Order Now
4 Core
2 GB
20 GB SSD
2.5 TB
1 GBPS
$30
Order Now
2 Core
5 GB
20 GB SSD
2.5 TB
1 GBPS
$35
Order Now
2 Core
2 GB
80 GB SSD
2.5 TB
1 GBPS
$40
Order Now
3 Core
3 GB
60 GB SSD
3 TB
1 GBPS
$45
Order Now
4 Core
4 GB
80 GB SSD
4 TB
1 GBPS
$60
Order Now
6 Core
8 GB
160 GB SSD
5 TB
1 GBPS
$110
Order Now
8 Core
16 GB
320 GB SSD
6 TB
1 GBPS
$200
Order Now
12 Core
32 GB
640 GB SSD
8 TB
1 GBPS
$300
Order Now
Storage VPS HDD
1 Core
512 MB
512 GB HDD
Unmetered
200 MBPS
$10
Order Now
1 Core
1 GB
1 TB HDD
Unmetered
350 MBPS
$20
Order Now
2 Core
2 GB
1.5 TB HDD
Unmetered
500 MBPS
$30
Order Now
2 Core
4 GB
2 TB HDD
Unmetered
1 GBPS
$40
Order Now
Top Features of Los Angeles VPS Hosting
The world and its requirements may change but the roots of organizations and their values will remain intact

24/7 Expert Support
Our experts are ever-ready to help you. You can ping them at any time to guide you. Our support channels are improving constantly so reaching our experts is not difficult.

Full Root Access
Our Rooted Los Angeles VPS Server allows you to operate and control your server at your convince without any restriction. Install your desire OS and Software as per your business requirements.

Secured Server
Our servers are secure as we use the latest security extensions. A strong team works behind the screens to make sure that no one damages the servers in any way.

1 GBPS Port Speed*
Our VPS Server comes with a premium band of secured network connections to provide you with 20x faster connectivity throughout the globe. We ensure you will be the maximum speed for your virtual private server.

30 TB Monthly Traffic
All Super Byte Hosting Servers come with unlimited bandwidth to help our customer achieve their business needs. USA VPS Server allows up to 30 TB monthly data transfers with all plans.

99.99% Uptime
All our VPS Hosting supplies the redundant power on a continuous secure channel to provide the high-tech network flexibility with very low latency which gives you the highest speed, uptime, and zero downtime.
Los Angeles VPS Server Technical Specifications
Features
CentOS 6/CentOS 7/CenOS 8/Debian 9/Debian 10/Ubuntu 16.04/Ubuntu 18.04/Ubuntu 19.03/Ubuntu 20.04/Fedora 32/Suse 15.1,/Scientific Linux 7.4
Multiple locations
Private Network
Quick VNC access
rDNS support
Performance
Top-notch network built with Tier 1 ISPs
SSD Storage
HDD Storage
Tier IV Data Center
Neustar's DDoS protection
High Level Security
Boosters
cPanel
Plesk Onyx
WHMCS
WordPress
Joomla
Webuzo
SAN/NVMe Storage
CDN
Semi-Managed Support
Boot, Login, Network, Hardware, Rebuild
Basic server optimization, patching & hardening
Basic setup of Applications & Firewall






Or try our Virtual Private Server available at these locations!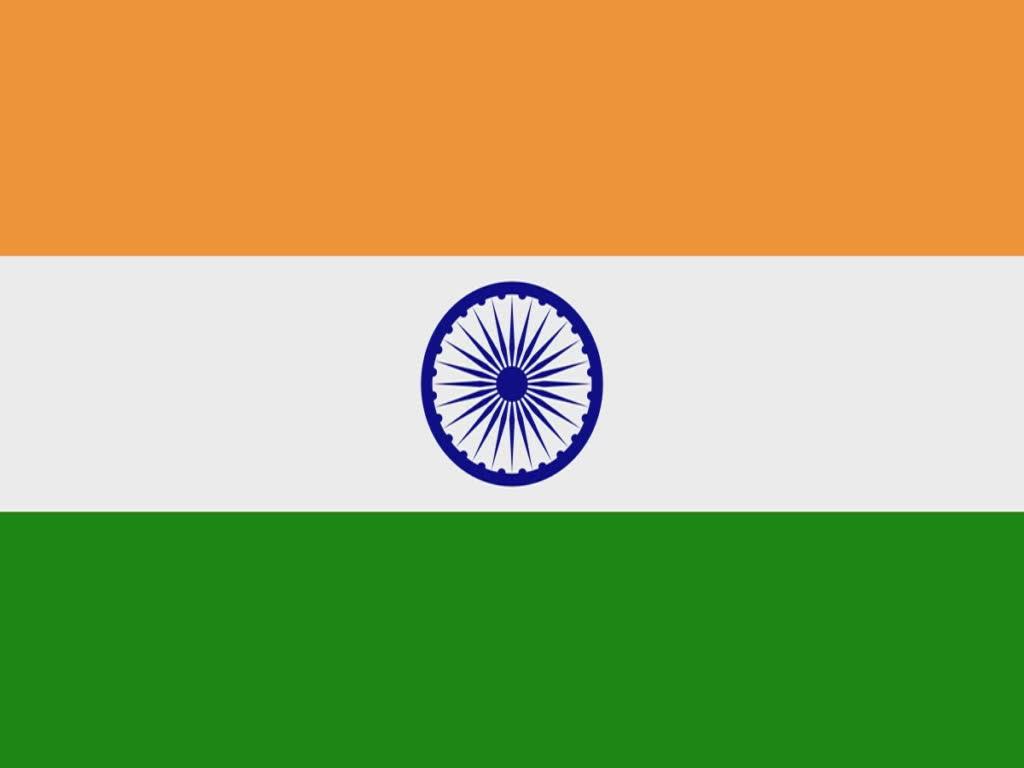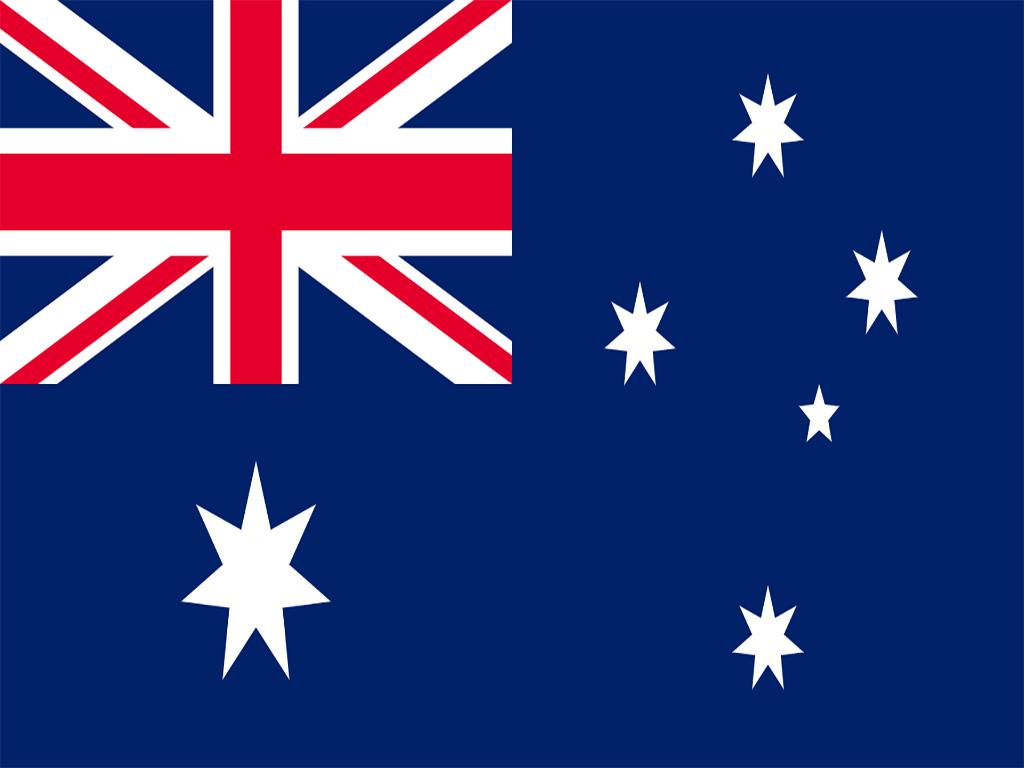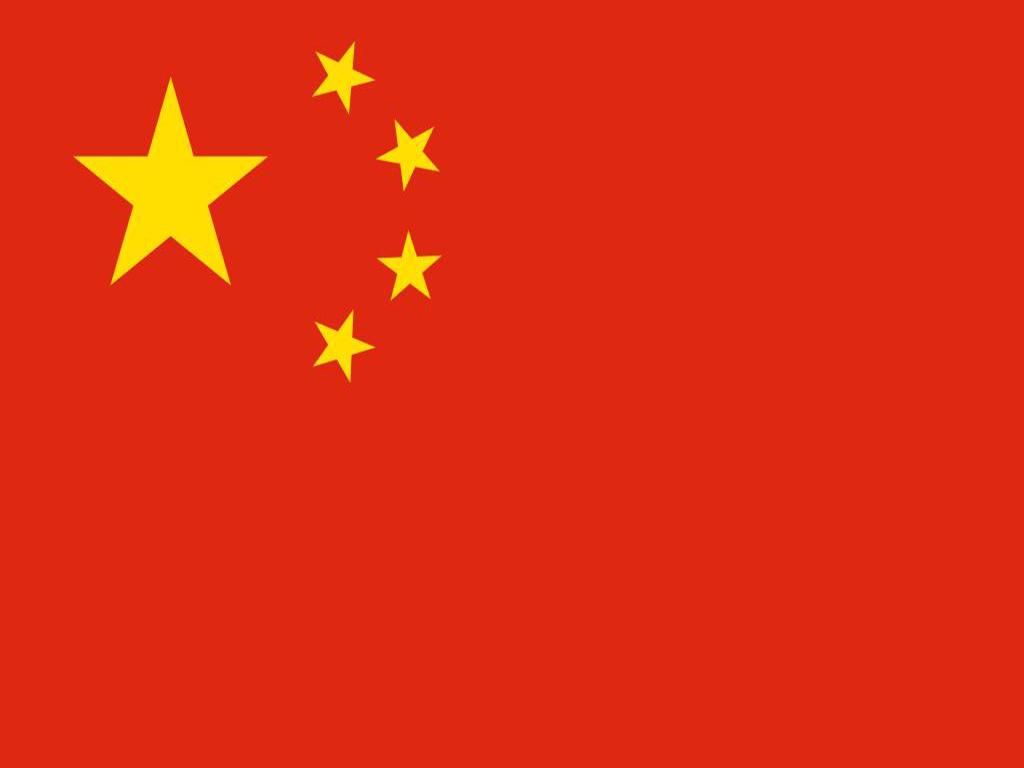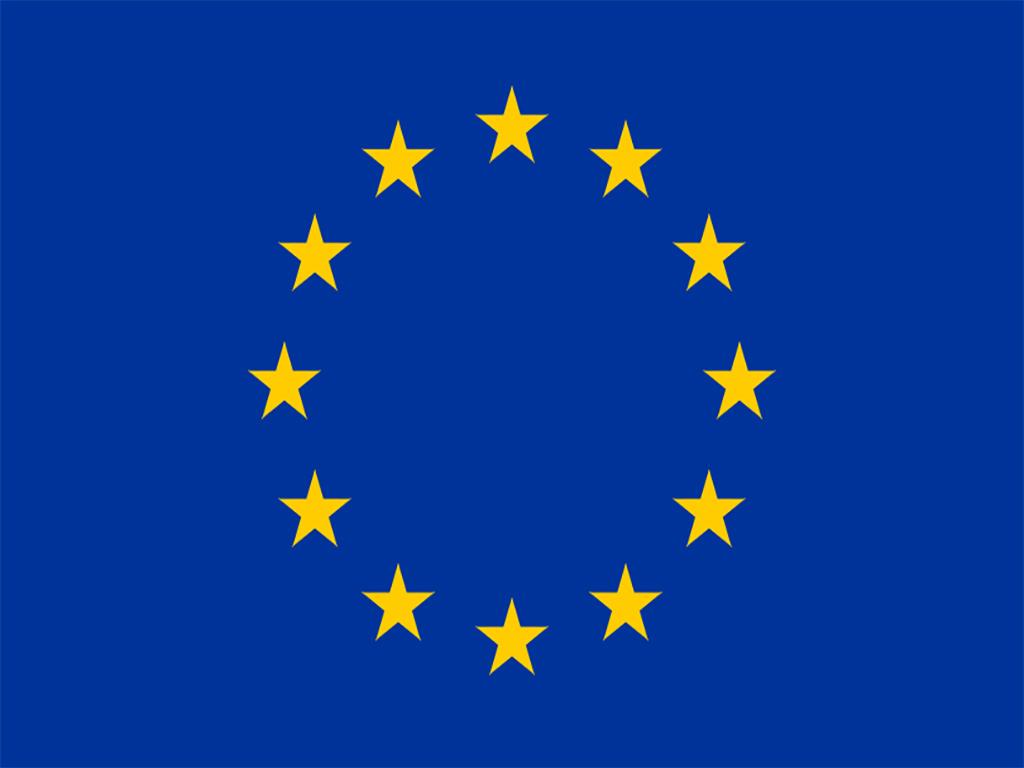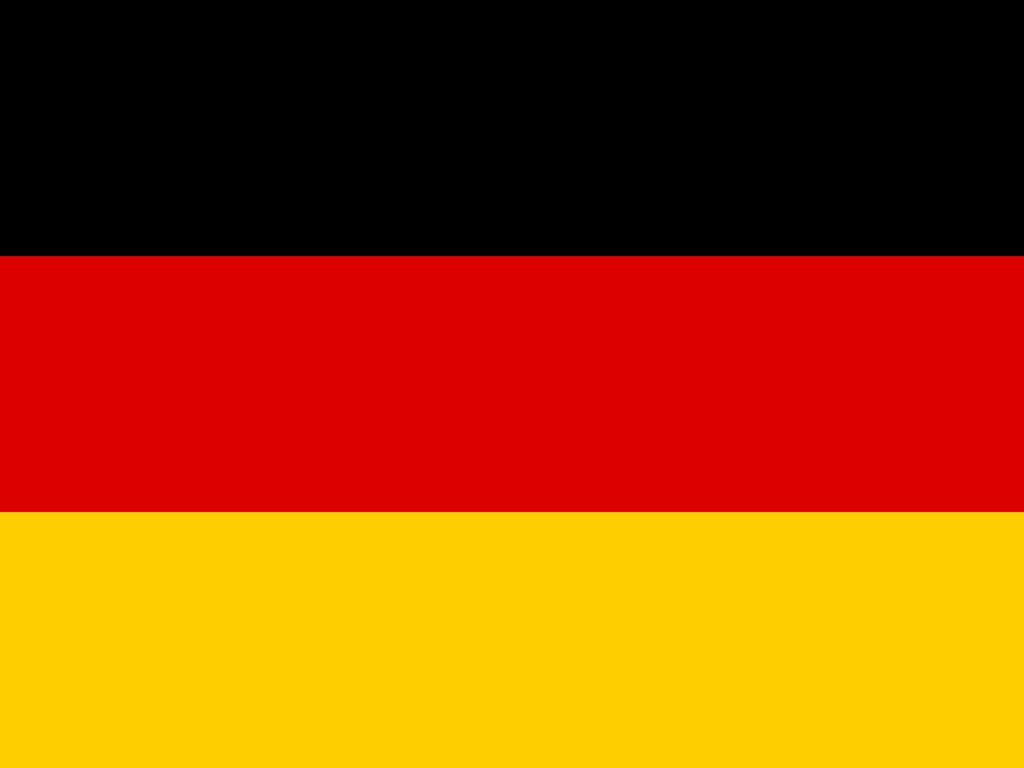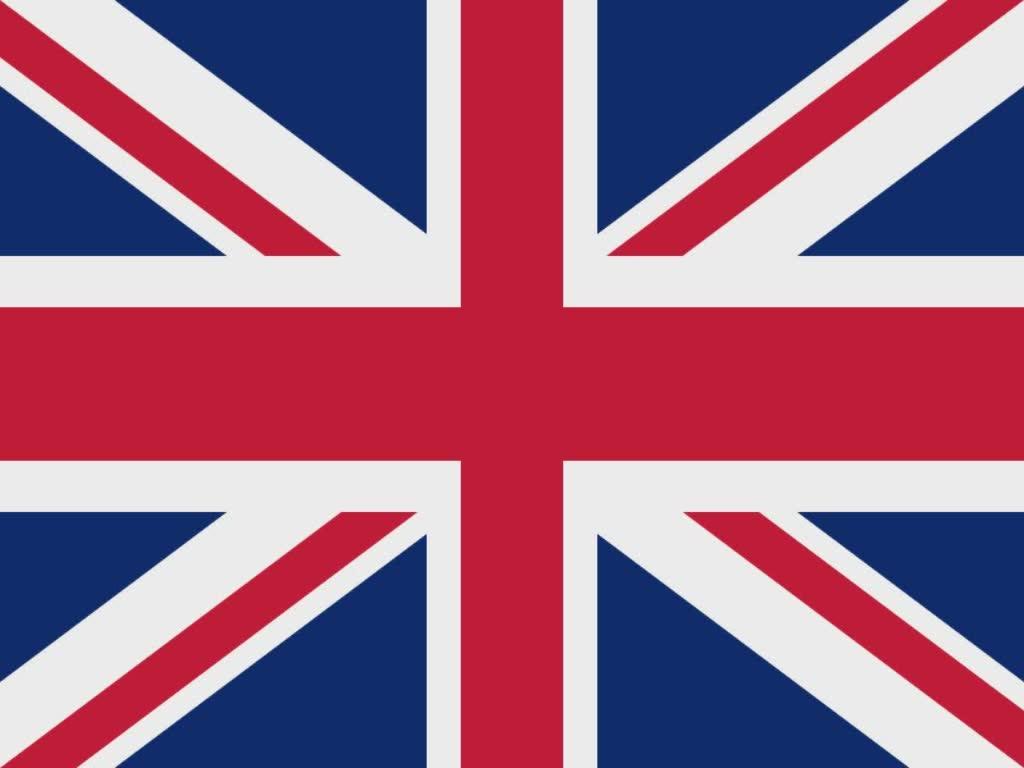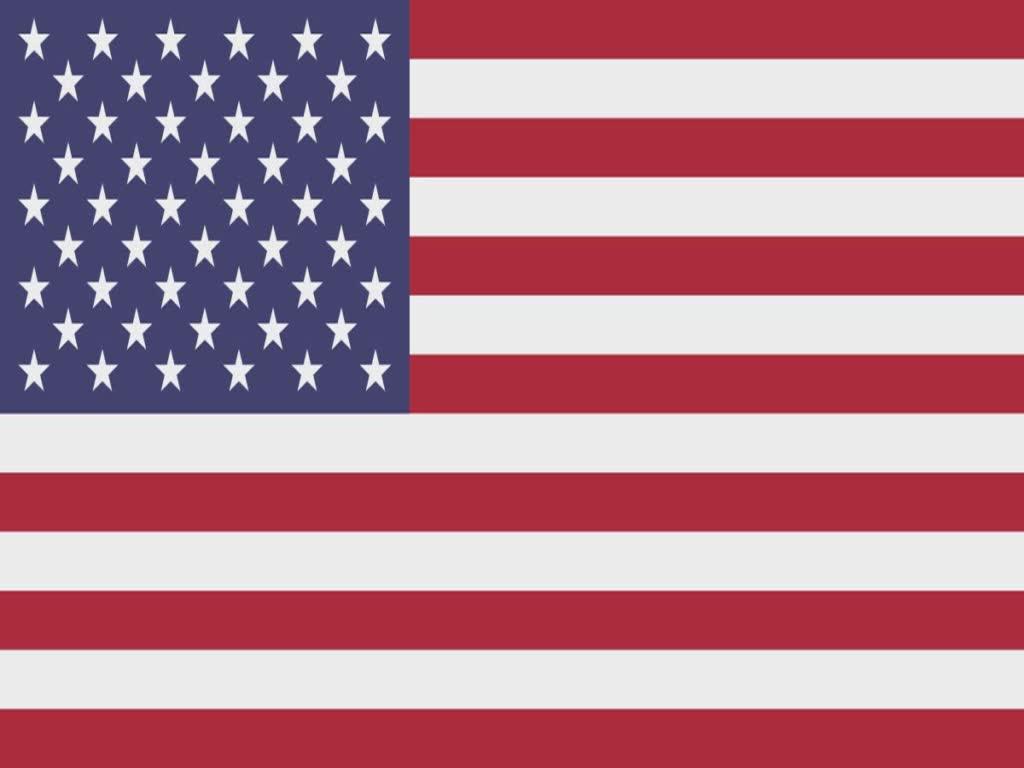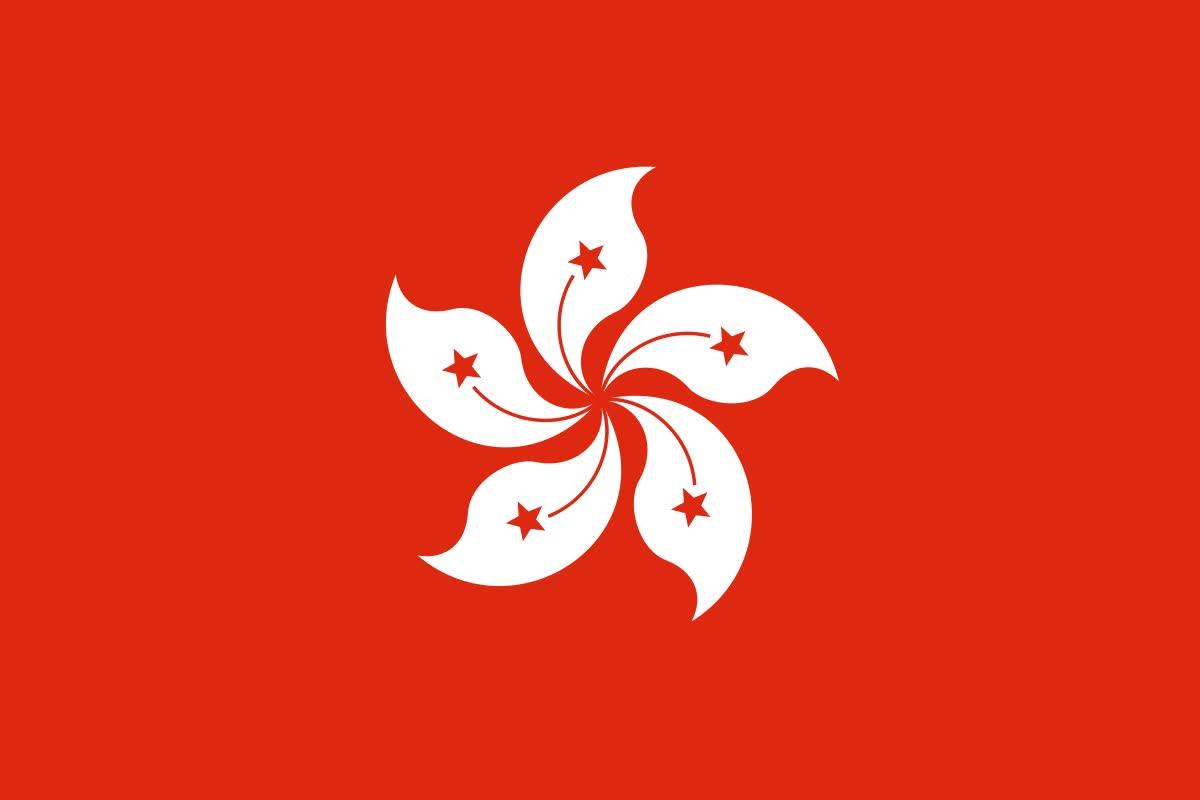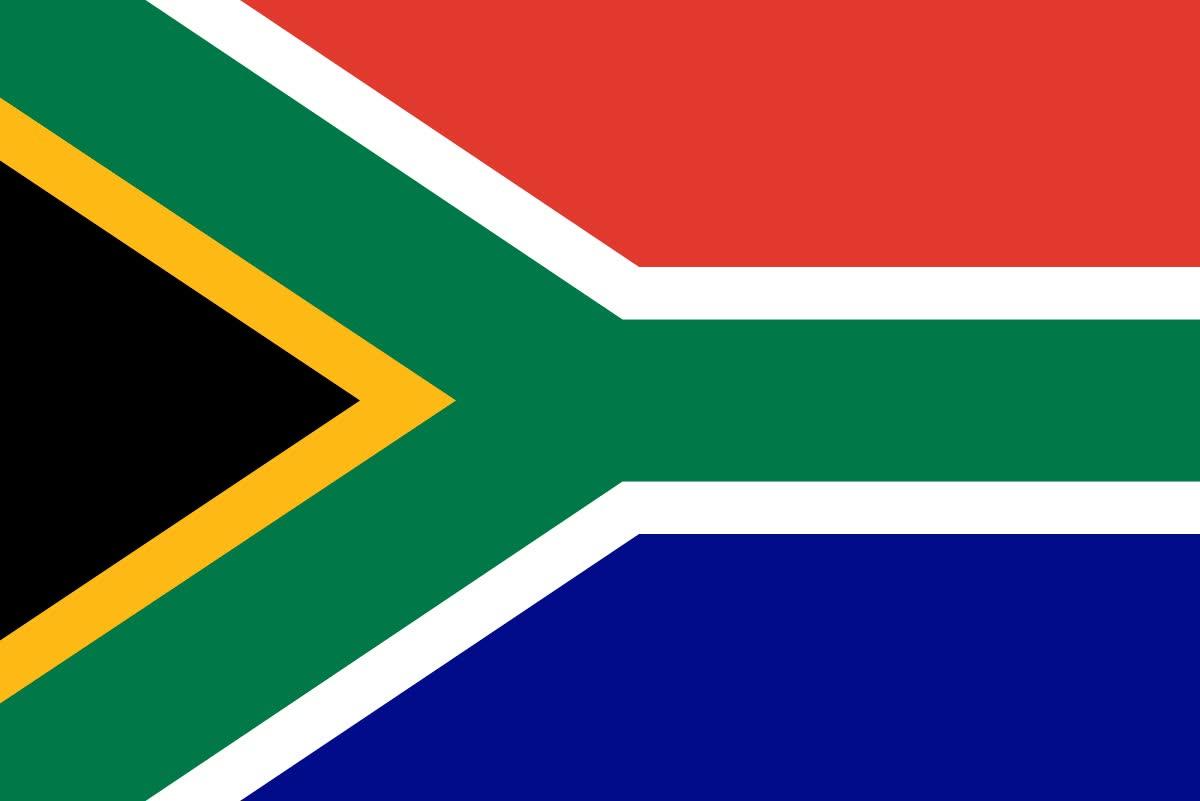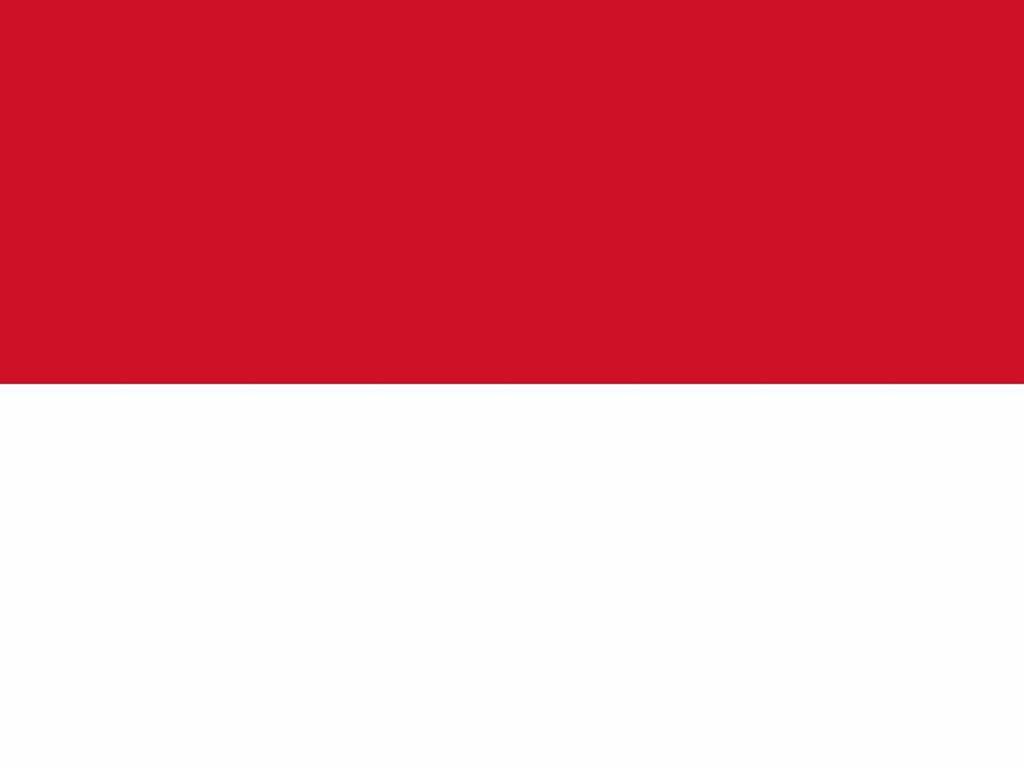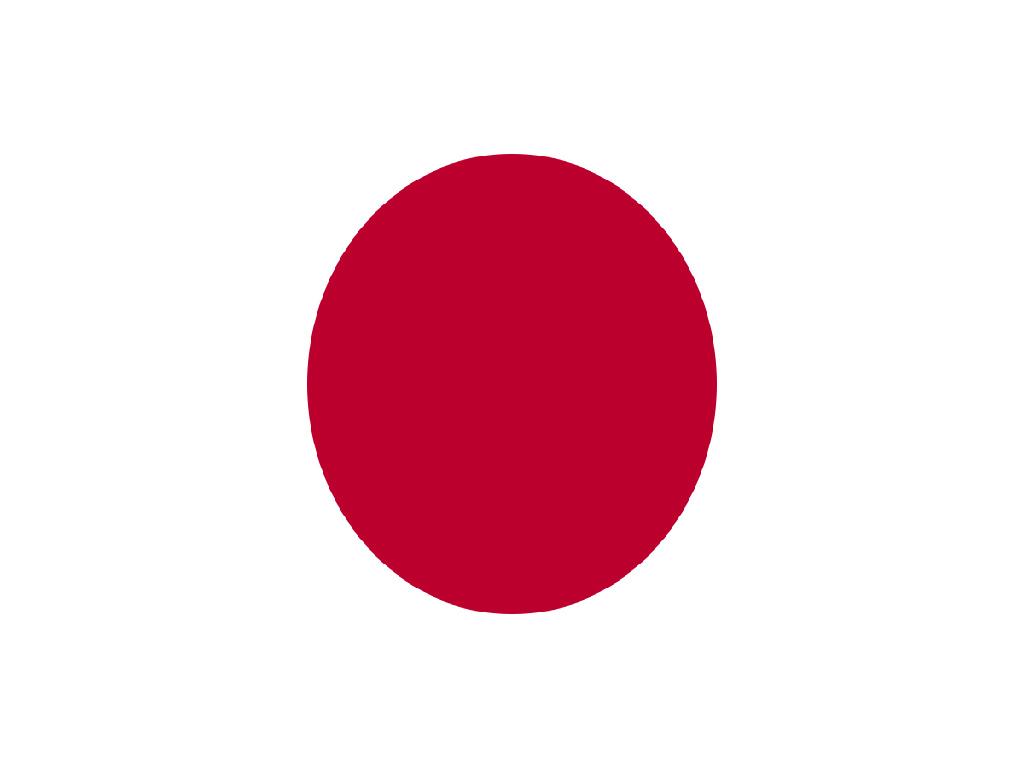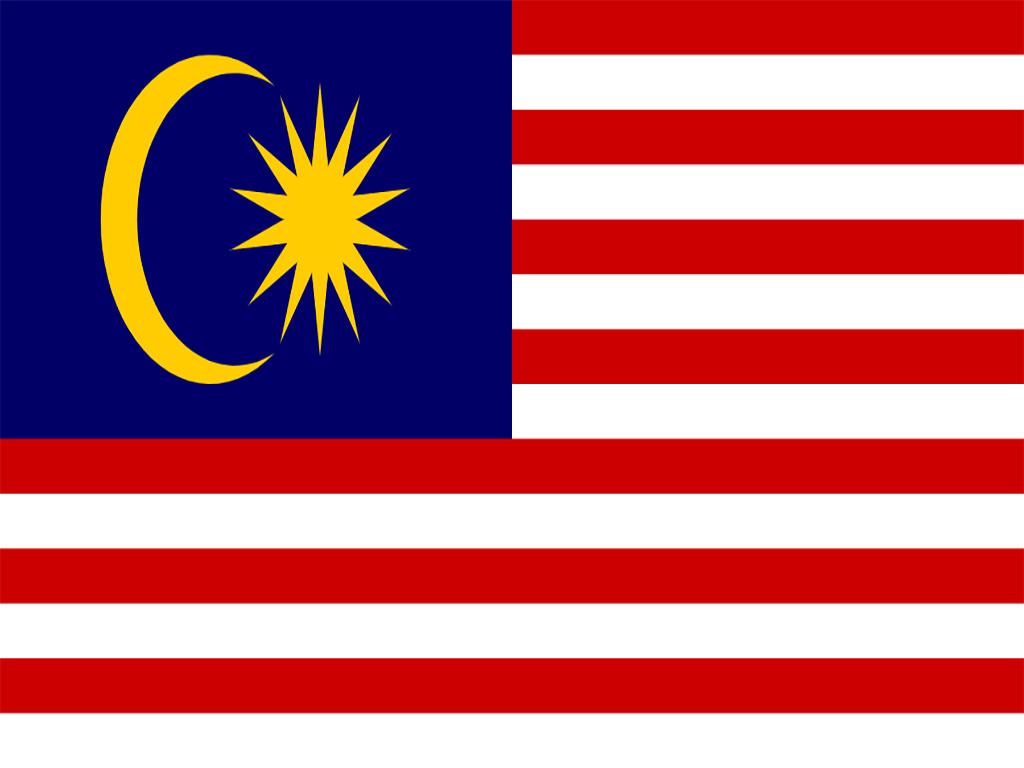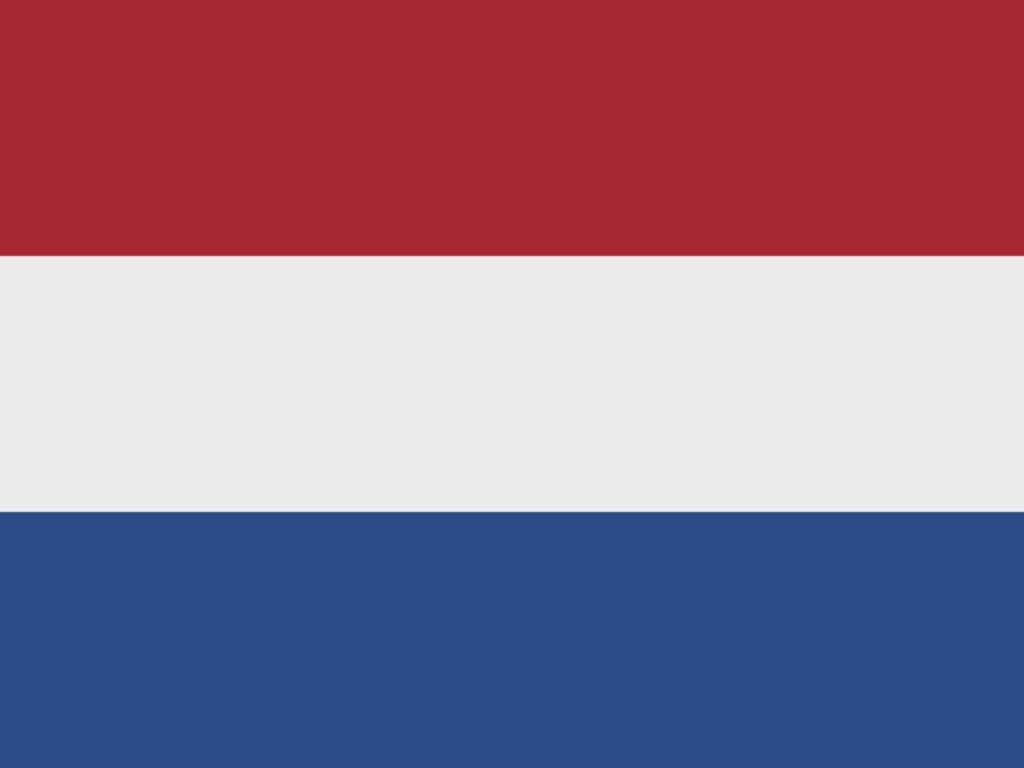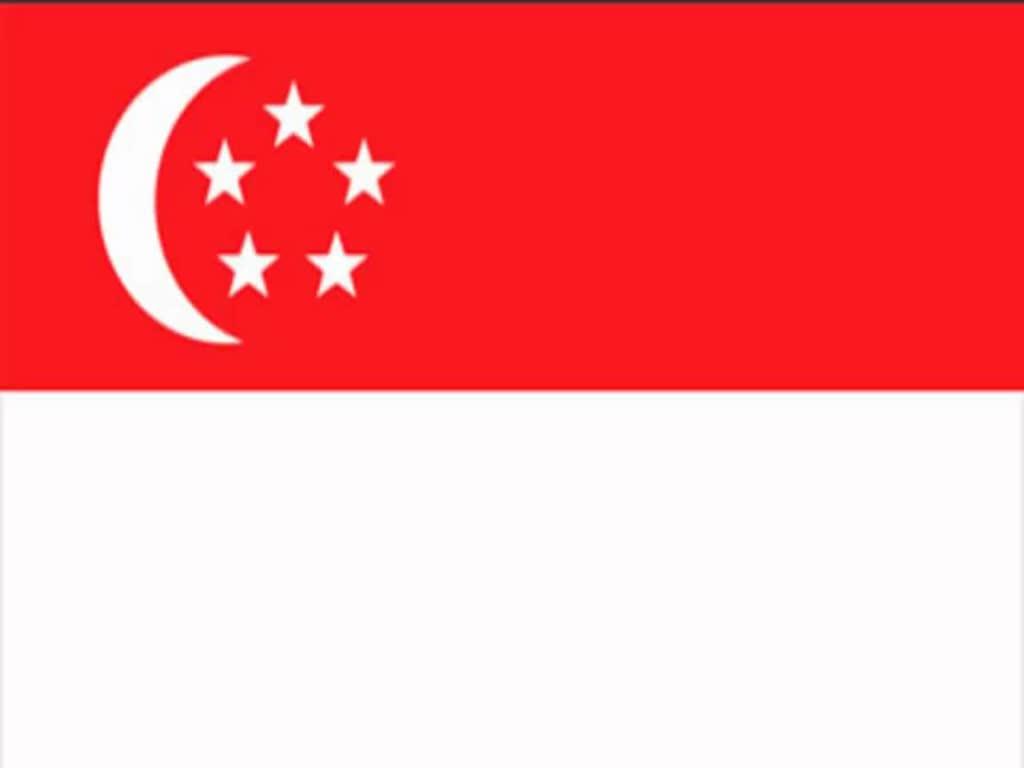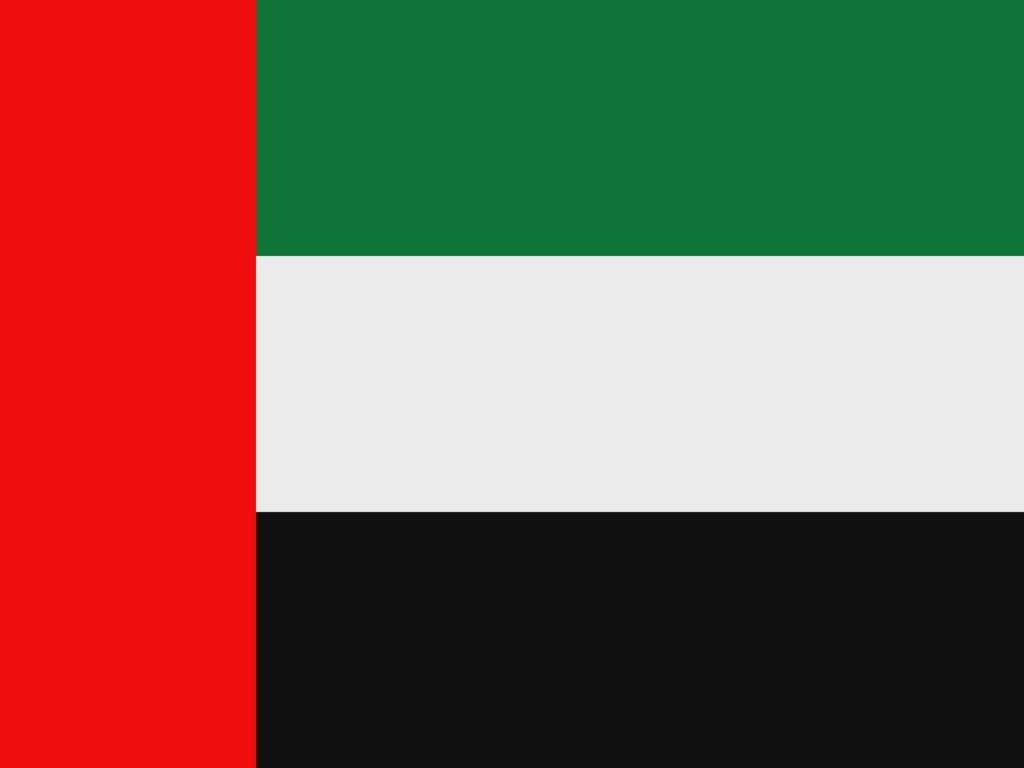 Questions? Comments?
Concerns?
It doesn't matter whether your problem is big or small, our experts are always available to discuss and take you through your difficulties