Dedicated web server hosting in United Kingdom with ETH
Our organization will help every type of company, be it a small one or a big enterprise
CPU

RAM

Storage

Bandwidth

Price

 

Xeon D-1520
4 Core 2.2 GHz
32 GB DDR3
4 x 2 TB (HDD SATA)
Unmetered @ 1 GBPS
Fair Usage
$110
Order Now
Xeon E3-1230 v2
4 Core 3.3 GHz
16 GB DDR3
2 x 4 TB (HDD SATA)
Unmetered @ 1 GBPS
1 GBPS Guaranteed
$190
Order Now
Xeon E3-1250 v5
4 Core 3 GHz
32 GB DDR4
1 x 1 TB (HDD SATA) or
1 x 256 GB (SSD SATA)
100 TB @ 1 GBPS
$200
Order Now
Dedicated Cloud Server
EPYC 7401P 2 vCore
2 Core 2 GHz
8 GB DDR4
1 x 125 GB (SSD (NVMe) PCIe)
Unmetered @ 1 GBPS
Fair Usage
$90
Order Now
EPYC 7401P 4 vCore
4 Core 2 GHz
16 GB DDR4
1 x 250 GB (SSD (NVMe) PCIe)
Unmetered @ 1 GBPS
Fair Usage
$100
Order Now
EPYC 7401P 8 vCore
8 Core 2 GHz
32 GB DDR4
1 x 500 GB (SSD (NVMe) PCIe)
Unmetered @ 1 GBPS
Fair Usage
$130
Order Now
Advanced Series
Ryzen 9 3950X
16 Core 3.5 GHz
128 GB DDR4
2 x 1 TB (HDD SATA) or
2 x 500 GB (SSD SATA)
Unmetered @ 1 GBPS
1 GBPS Guranteed
$470
Order Now
Xeon E-2146G
6 Core 3.5 GHz
32 GB DDR4
2 x 1 TB (HDD SATA) or
2 x 500 GB (SSD SATA)
Unmetered @ 1 GBPS
1 GBPS Guranteed
$540
Order Now
Dual Xeon E5-2660 v3
10 Core 2.6 GHz
128 GB DDR3
2 x 2 TB (HDD SATA) and
2 x 240 GB (SSD SATA)
Unmetered @ 1 GBPS
Fair Usage
$600
Order Now
10 GBPS Server
Ryzen 5 5600X
6 Core 3.7 GHz
64 GB DDR4
1 x 1 TB (SSD (NVMe) PCIe)
100 TB @ 10 GBPS
10 GBPS Guaranteed
$330
Order Now
Ryzen 9 3950X
16 Core 3.5 GHz
128 GB DDR4
1 x 1 TB (SSD (NVMe) PCIe)
100 TB @ 10 GBPS
10 GBPS Guaranteed
$390
Order Now
EPYC 7642
48 Core 2.3 GHz
128 GB DDR4
1 x 1 TB (SSD (NVMe) PCIe)
100 TB @ 10 GBPS
10 GBPS Guaranteed
$830
Order Now
10 Gbps Unmetered
Xeon E-2146G
6 Core 3.5 GHz
32 GB DDR4
1 x 1 TB (HDD SATA) or
1 x 500 GB (SSD SATA)
Unmetered @ 10 GBPS
10 GBPS Guaranteed
$1100
Order Now
Ryzen 9 3950X
16 Core 3.5 GHz
128 GB DDR4
2 x 1 TB (HDD SATA) or
2 x 500 GB (SSD SATA)
Unmetered @ 10 GBPS
10 GBPS Guaranteed
$1200
Order Now
VPS is also available at this location
Top Features Of Dedicated web server hosting in UK with XRP
The world and its requirements may change but the roots of organizations and their values will remain intact

Unrestricted Access
With our Dedicated web server hosting in UK, users will have unrestricted access to, management of, and control over everything, without having to worry about a single hassle.

High Bandwidth
For incredibly faster communication around the world, our dedicated server is equipped with a premium band of encrypted network connections.

Database Administration
Our specially created database management system allows clients in the administration of databases on the server in a simple, flexible, and easy-to-execute fashion.

Continuous Uptime
We prioritise fulfilling the commitments we make to our clients. Hence, we assure a premium-level, consistent uptime guarantee.

Enhanced cPanel
Every specialised configuration comes with the choice of our improved cPanel-based administration, which streamlines the management of all communication channels from a single spot.

Addresses for IPv4 and IPv6
Who Should Choose A Cheap Dedicated web server hosting in the United Kingdom?
Advantages of Dedicated Server with USDT

Strengthening Configurations
One of our features and benefits includes an enhanced configuration system. With our dedicated hosting assistance, our dedicated servers can easily manage any demand, including those from high-traffic websites to important business applications.

Root SSH Access
Availing our services gives you the best access to the full root. It makes configuring and personalising the server simple. With our dedicated servers, you receive SSH Root Controllability.

Super-Speed
Utilizing the most recent open-source technologies, each server is individually created. This gives the server the ability to gradually enhance its efficiency.

Get Started Immediately
With our Dedicated Support, you can get your website up and running immediately. Your server will be assembled and mounted by our team of experts. It will not take much time to get it quickly connected to the network.

24/7 Functionality
Our dedicated hosting assistance in UK allows for 24/7 functionality. To guarantee continuous uptime and stability, our systems are situated and supported by DDoS defence.

Simple Installation
With the help of our services, you may launch your website quickly and efficiently by utilising well-liked CMS platforms.






Or try our Dedicated Server available at these locations!
Why SuperByte Hosting Dedicated Servers Are Best?
Providing Dedicated Server Web Hosting in UK, SuperByte Hosting Dedicated Servers provide premium-grade features and benefits that elevate your web hosting experiences. With our solutions, you can easily control your dedicated server in the UK and the events that occur in it by selecting between Plesk or cPanel. Taking into account the resources and level of service offered, we have set our dedicated server rates. In addition, we provide affordable options. Therefore, you can easily avail cheap Dedicated Server Web Hosting in UK. 
Our goal is to meet your needs, and we are available to address any hosting-related issues. In addition to giving you a hosting package, we also assist you in managing it. The best part? You can always easily update it. You can use any hosting package based on your needs and financial constraints. There are various hosting plans available. You can select from a variety of hosting packages that we offer, and everything is managed by our qualified team from start to finish.
When you reach out to us, we ensure that the solutions we provide are tailored to your specifications, requirements, and needs.
With BNB, Control Your Dedicated web server hosting in United Kingdom Using Plesk or cPanel.
Using our facilities, you can easily control your dedicated server and the actions that take place in it by selecting between Plesk or cPanel. For your Windows-based hosting services, you can purchase the cPanel licence. With a few clicks, you can supervise every email on your system by installing the OS-compatible application.
Utilizing Plesk's web-based dashboard, you can keep up with the most recent system security practices. As a result, you can purchase a licence for Plesk for Linux hosting, giving you long-term access to its advantages. With cPanel, managing all server-related functions is simple. It is a very well-liked and straightforward control panel for Windows. With Plesk/cPanel, you may effortlessly administer your dedicated server in the UK.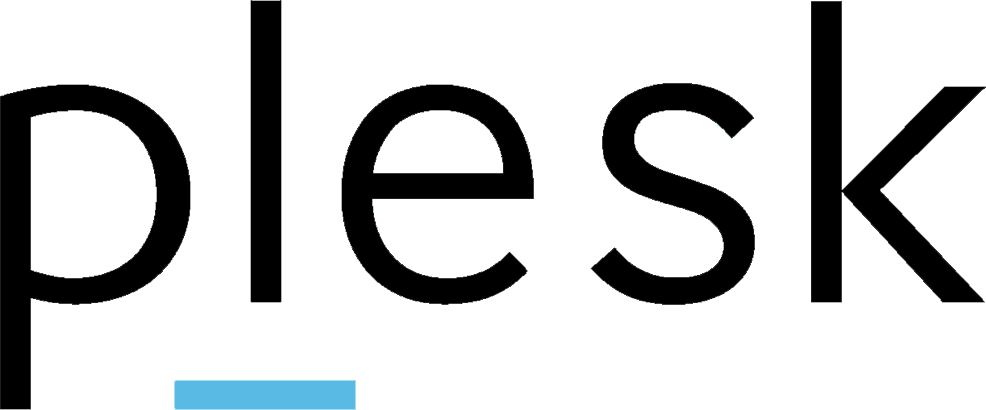 Get Pumped Up Dedicated Server at Your Desired Location in the United Kingdom with ADA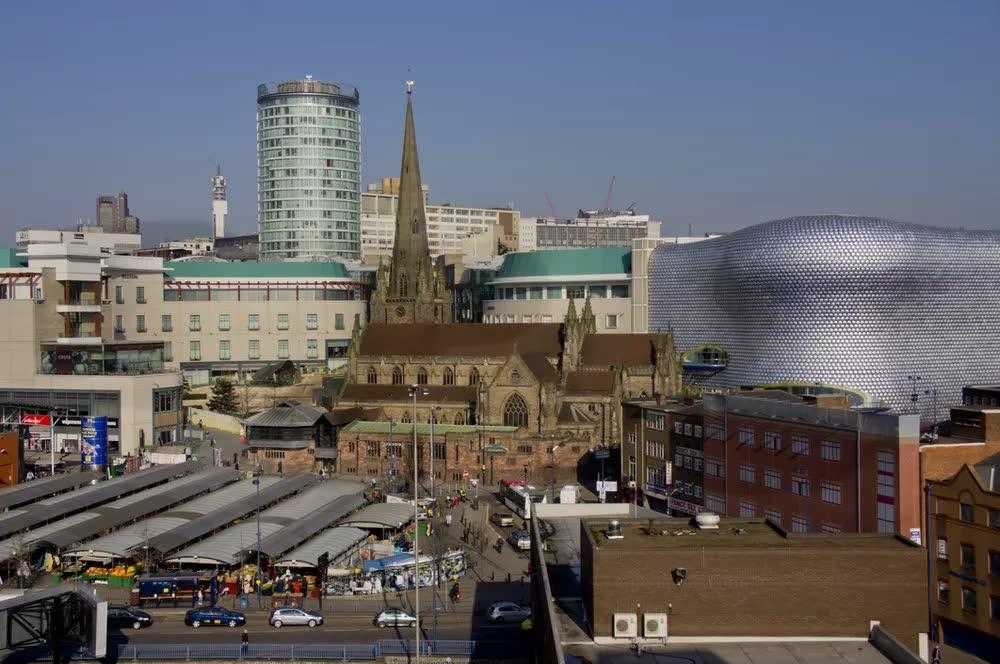 Find A Cheap Dedicated Server Hosting Birmingham For Your Website
Your need is our priority, and we are here to solve hosting-related problems. Birmingham is a city where you can find many hosting companies but, we are better, and we don't just provide you with a hosting plan but also help you manage it. And you can upgrade it anytime. Get the best and Cheap Dedicated Server in Birmingham hassle-free.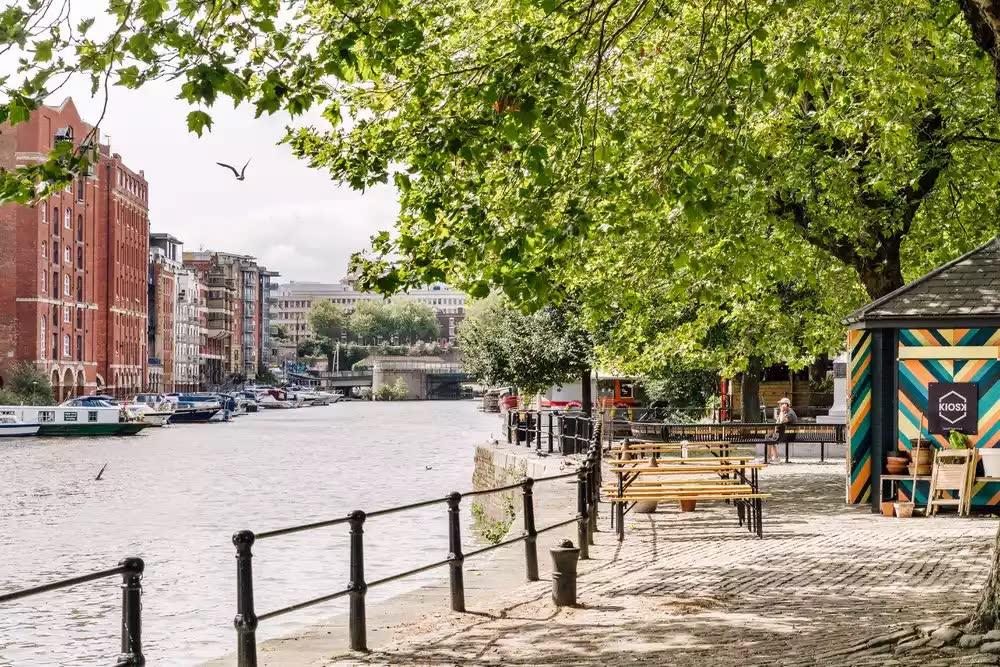 Get A Cheap Dedicated Server Bristol For Your Hosting Needs
Looking for Cheap Dedicated Server Hosting Bristol services, we are here to help you. You can find different hosting plans, and you can choose any one of them according to your requirements and your budget. Even if you are not aware of the technicalities of Dedicated Server, our team will assist you through it.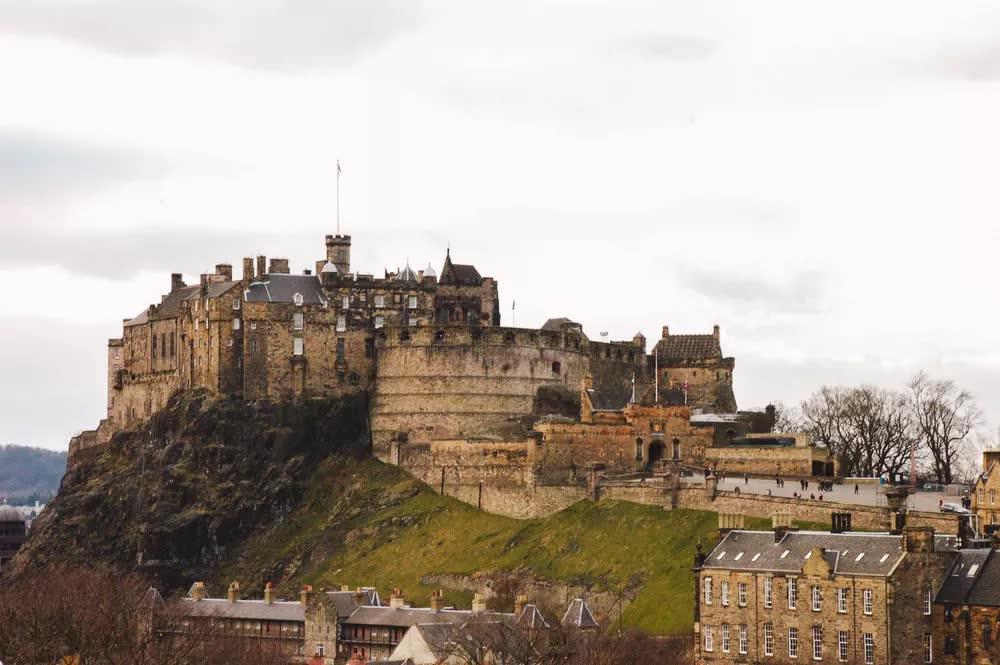 We Provide Cheap Dedicated Server Edinburgh To Host Domains
Though there are many options to get the Cheap Dedicated Server Edinburgh. We are still in the top section because of our services. Our team manages everything from the beginning till the end, and you can choose among the different hosting plans that we provide. We offer you the cheapest Dedicated Server servers that you can find in Edinburgh.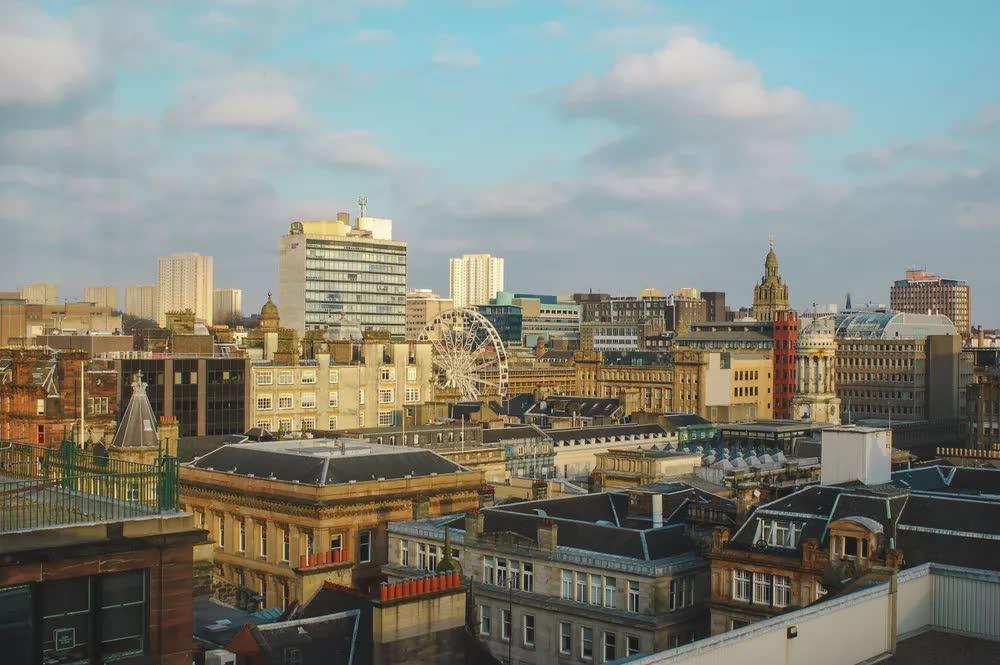 Cheap Dedicated Server Hosting Glasgow To Save More On Web Hosting
Get the Cheap Dedicated Server Hosting Glasgow with us. A dedicated server is the best option if companies want to get more and invest an amount that fits their budget. Our services can help you get the functionality that dedicated servers provide. The security is also taken care of, and you can be assured that your domain will work fine.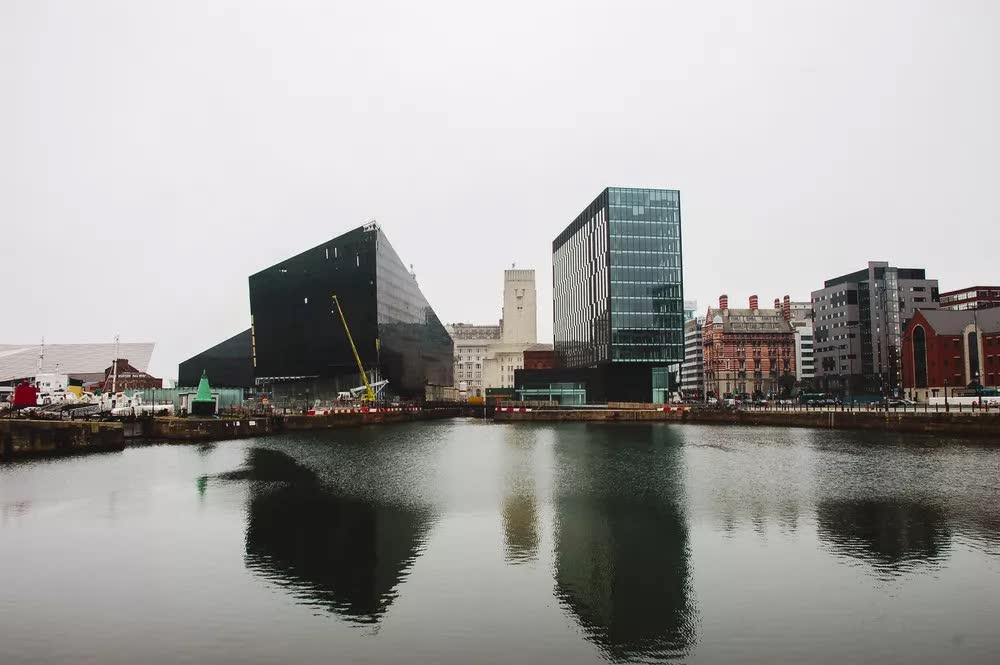 Cheap Dedicated Server Liverpool To Solve Your Hosting Problems
Choose our Cheap Dedicated Server Liverpool to host your web domains. Our team is ready to help you with everything you need at every step. We can solve any problem related to your server requirements. A Dedicated Server allows you to take the benefits of a dedicated server without having to pay a lot.

Take Our Cheap Dedicated Server Hosting London For Your Web Business
In London, you might have to struggle a lot to find a good Dedicated Server hosting but, with us, you can be stress-free. We provide cheap Dedicated Server Hosting London services, and you can be assured that all your requirements will be taken care of. Our team of experts will guide you through the process of hosting your domain.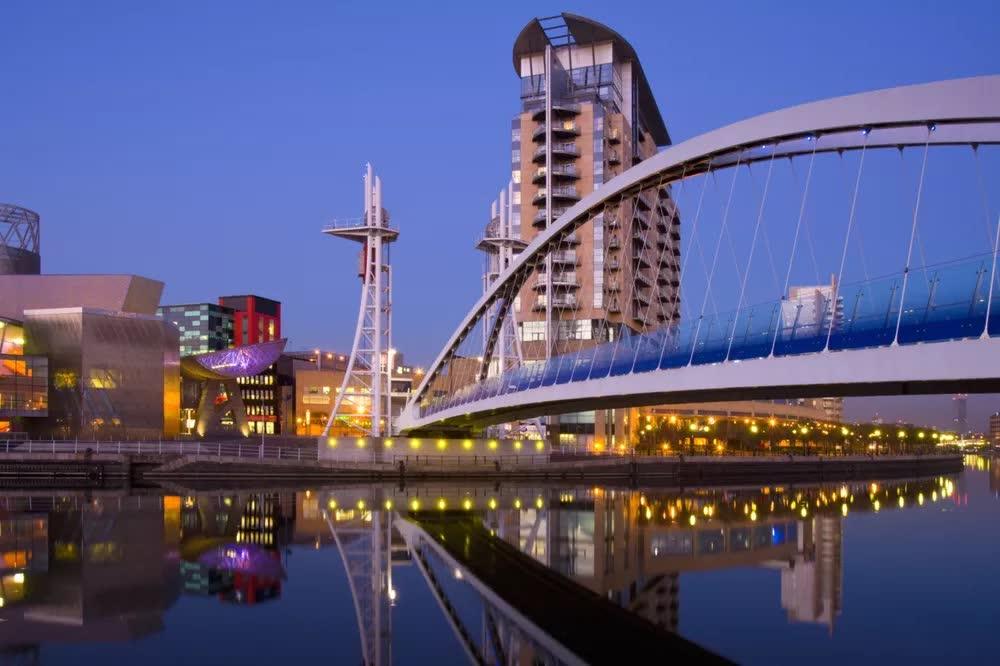 Get Cheap Dedicated Server Manchester To Enhance Your Web Hosting
Looking for Cheap Dedicated Server Manchester? Manchester has a lot of website-related business and they can opt for our Dedicated Server hosting services to increase their ROI. Dedicated and shared servers cost a lot, and they can decrease the profit that comes your way. A dedicated server is an affordable alternative to dedicated hosting for websites with low or moderate traffic.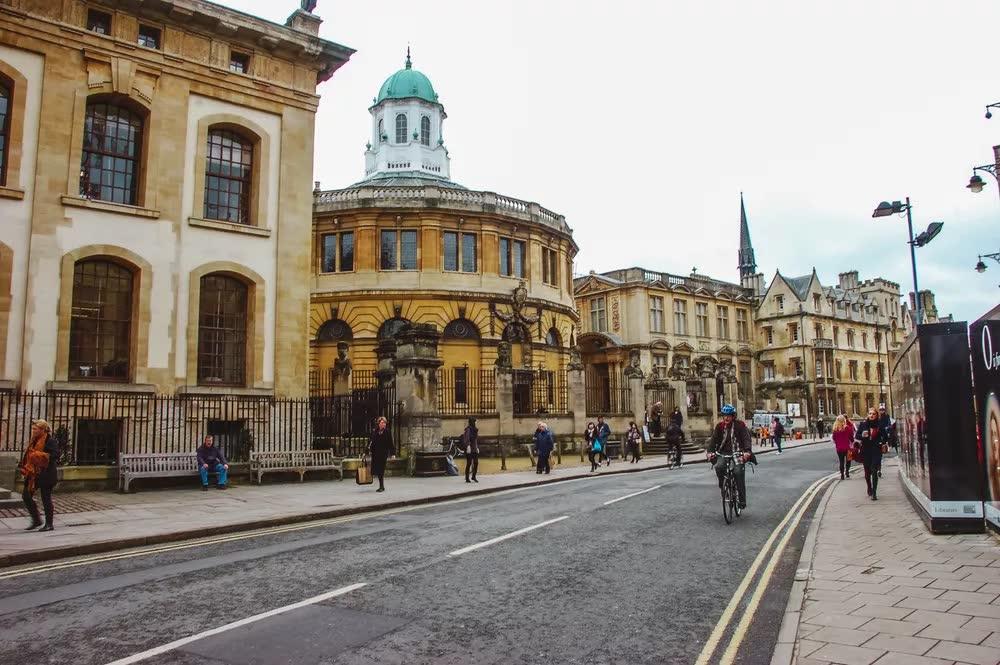 Best Cheap Dedicated Server Hosting Oxford For Your Hosting Needs
We can provide you the best and Cheap Dedicated Server Hosting in Oxford. Many people in Oxford have taken our services and have continued to do so as they renewed their hosting with us. We provide the cheapest plans for Dedicated Server hosting around the country, and our services are not at all affected because of the low cost.
Got A Question? Reach Out To Us!
Have any web hosting-related queries? Reach out to SuperByte Hosting today!