Linux VPS Australia with ETH
Our organization will help every type of company, be it a small one or a big enterprise
CPU Core

RAM

Storage

Bandwidth

Port Speed

/Mo

 

1 Core
512 MB
10 GB SSD
500 GB
1 GBPS
$10
Order Now
1 Core
512 MB
20 GB SSD
750 GB
1 GBPS
$15
Order Now
1 Core
1 GB
30 GB SSD
1.5 TB
1 GBPS
$20
Order Now
2 Core
2 GB
40 GB SSD
2 TB
1 GBPS
$25
Order Now
4 Core
2 GB
20 GB SSD
2.5 TB
1 GBPS
$30
Order Now
2 Core
5 GB
20 GB SSD
2.5 TB
1 GBPS
$35
Order Now
2 Core
2 GB
80 GB SSD
2.5 TB
1 GBPS
$40
Order Now
3 Core
3 GB
60 GB SSD
3 TB
1 GBPS
$45
Order Now
4 Core
4 GB
80 GB SSD
4 TB
1 GBPS
$60
Order Now
6 Core
8 GB
160 GB SSD
5 TB
1 GBPS
$110
Order Now
8 Core
16 GB
320 GB SSD
6 TB
1 GBPS
$200
Order Now
12 Core
32 GB
640 GB SSD
8 TB
1 GBPS
$300
Order Now
Storage VPS HDD
1 Core
512 MB
512 GB HDD
Unmetered
200 MBPS
$10
Order Now
1 Core
1 GB
1 TB HDD
Unmetered
350 MBPS
$20
Order Now
2 Core
2 GB
1.5 TB HDD
Unmetered
500 MBPS
$30
Order Now
2 Core
4 GB
2 TB HDD
Unmetered
1 GBPS
$40
Order Now
Top Features of Australia VPS Hosting with XRP
The world and its requirements may change but the roots of organizations and their values will remain intact

24/7 Expert Support
Our experts are ever-ready to help you. You can ping them at any time to guide you. Our support channels are improving constantly so reaching our experts is not difficult.

Full Root Access
Our Rooted Sydney VPS Server allows you to operate and control your server at your convince without any restriction. Install your desire OS and Software as per your business requirements.

Secured Server
Our servers are secure as we use the latest security extensions. A strong team works behind the screens to make sure that no one damages the servers in any way.

1 GBPS Port Speed*
Our VPS Server comes with a premium band of secured network connections to provide you with 20x faster connectivity throughout the globe. We ensure you will be the maximum speed for your virtual private server.

30 TB Monthly Traffic
All Super Byte Hosting Servers come with unlimited bandwidth to help our customer achieve their business needs. Australia VPS Server allows up to 30 TB monthly data transfers with all plans.

99.99% Uptime
All our VPS Hosting supplies the redundant power on a continuous secure channel to provide the high-tech network flexibility with very low latency which gives you the highest speed, uptime, and zero downtime.
Who Should Choose a Cheap VPS Hosting in Australia with DOGE?
Australia VPS Technical Specifications with USDT
Features
CentOS 6/CentOS 7/CenOS 8/Debian 9/Debian 10/Ubuntu 16.04/Ubuntu 18.04/Ubuntu 19.03/Ubuntu 20.04/Fedora 32/Suse 15.1,/Scientific Linux 7.4
Multiple locations
Private Network
Quick VNC access
rDNS support
Performance
Top-notch network built with Tier 1 ISPs
SSD Storage
HDD Storage
Tier IV Data Center
Neustar's DDoS protection
High Level Security
Boosters
cPanel
Plesk Onyx
WHMCS
WordPress
Joomla
Webuzo
SAN/NVMe Storage
CDN
Semi-Managed Support
Boot, Login, Network, Hardware, Rebuild
Basic server optimization, patching & hardening
Basic setup of Applications & Firewall






Or try our Virtual Private Server available at these locations!
Why Super Byte Hosting VPS is The Best in Australia with BCH?
VPS servers are so popular because they have gained the trust of the users. They offer transparency and provide customer-focused support. All our Australia VPS are power-packed with local and global guidelines. As an offshore data center, we make sure that we provide the best services to all our clients with cutting-edge solutions. We try to give you the best performance, speed, scalability, and security. You can choose Super Byte Hosting VPS Server for a great experience.
What Is A Virtual Private Server with BNB
A virtual private server or a VPS is a virtual server that is sold by hosting services to people for their hosting needs. You can find many cheap VPS in Australia that can provide you with hosting services when you can't afford a dedicated server. VPS server in Australia is getting popular every day and that is why more and more companies are choosing this over shared hosting. Dedicated servers are only good for websites with high traffic density, and others can choose VPS.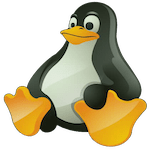 About Linux VPS Server
A Linux VPS (virtual private server) is nothing but a VPS server that runs on a Linux system. VPS is generally a server that is hosted virtually over a physical server. Linux is just an operating system on which this virtual server will be hosted. These servers are mostly hosted. VPS servers are the cheaper options, and people buy to cut down on their hosting costs. They still provide good service if your website doesn't get a lot of traffic because when it is shared, it might create problems.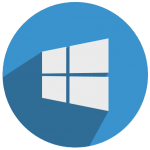 About Windows VPS Server
Windows VPS hosting is hosting the VPS server over a Windows-based physical server. This is a great alternative for the business who have to pay a lot of money when they buy a physical shared hosting or a dedicated server hosting. VPS provides great services to eCommerce platforms, CMS, and other websites that generate moderate traffic each day. If you try to use a VPS server with a high-traffic website, there might be some issues in the performance, so a dedicated server is better for that.
Advantage Of Using Cheap VPS in Australia

Cost Saving
With our VPS services, you can save a lot of costs on your domain hosting. Dedicated servers cost high, and you can get the same features with VPS but at lower costs.

Security
Our VPS provides your domain with great security. Our team always makes sure that the VPS hosting that you use is safe from any type of danger on the internet.
Scalability
At any time, you can scale up to a better plan or dedicated hosting without any hassle. The team will assist you in upgrading your plan or migrating to a different type of hosting.

Improved Reliability
VPS is hosted over a virtual machine, and that is why some people don't find them reliable. We provide hosting services that you can rely on, and our server experts manage the VPS.

Improved Performance
VPS performs better if your domain gets low or medium traffic. This is one of the reasons why you need to select it over dedicated server hosting. This can increase the efficiency of your website.

Super Micro Chassis
With our VPS, you get a Super Micro Chassis configuration that can help your domain perform better. When your backend is strong, you can do a lot more things with your website.
Get Pumped Up VPS at Your Desired Location in Australia with ADA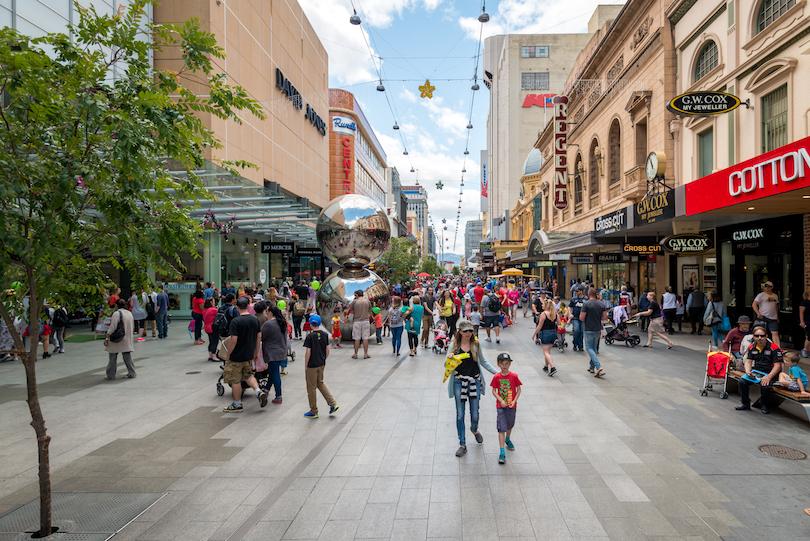 Find A Cheap VPS Hosting Adelaide For Your Website
Your need is our priority, and we are here to solve hosting-related problems. Adelaide is a city where you can find many hosting companies but, we are better, and we don't just provide you with a hosting plan but also help you manage it. And you can upgrade it anytime. Get the best and Cheap VPS in Adelaide hassle-free.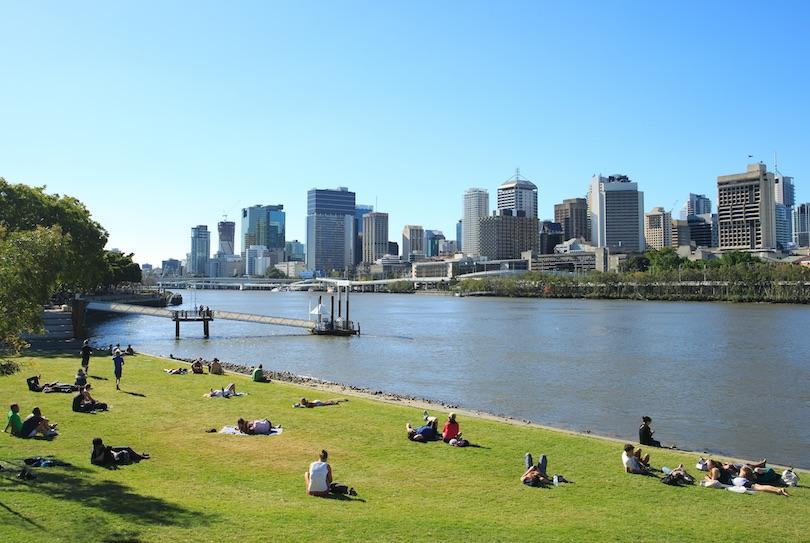 Get A Cheap VPS Brisbane For Your Hosting Needs
Looking for Cheap VPS Hosting Brisbane services, we are here to help you. You can find different hosting plans, and you can choose any one of them according to your requirements and your budget. Even if you are not aware of the technicalities of a Virtual Private Server, our team will assist you through it.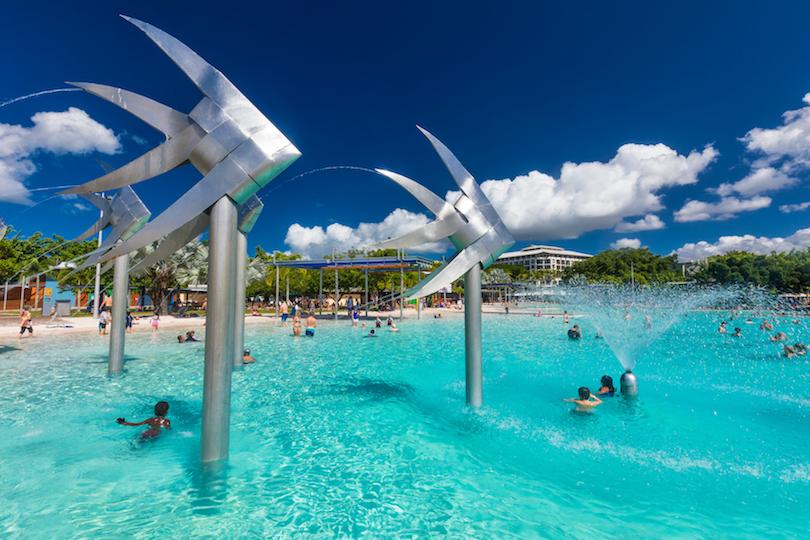 We Provide Cheap VPS Cairns To Host Domains
Though there are many options to get the Cheap VPS Cairns. We are still in the top section because of our services. Our team manages everything from the beginning till the end, and you can choose among the different hosting plans that we provide.  We offer you the cheapest Virtual Private Servers that you can find in Cairns.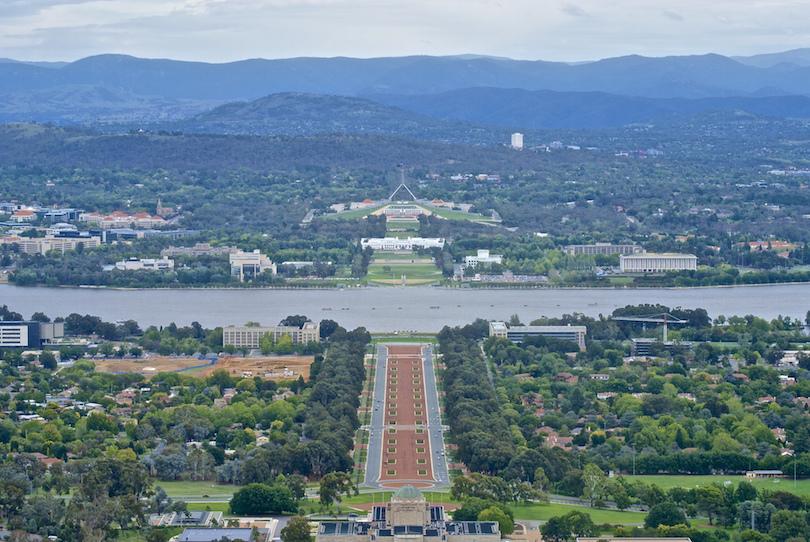 Cheap VPS Hosting Canberra To Save More On Web Hosting
Get the Cheap VPS Hosting Canberra with us. A Virtual Private Server is the best option if companies want to get more and invest an amount that fits their budget. Our services can help you get the functionality that dedicated servers provide. The security is also taken care of, and you can be assured that your domain will work fine.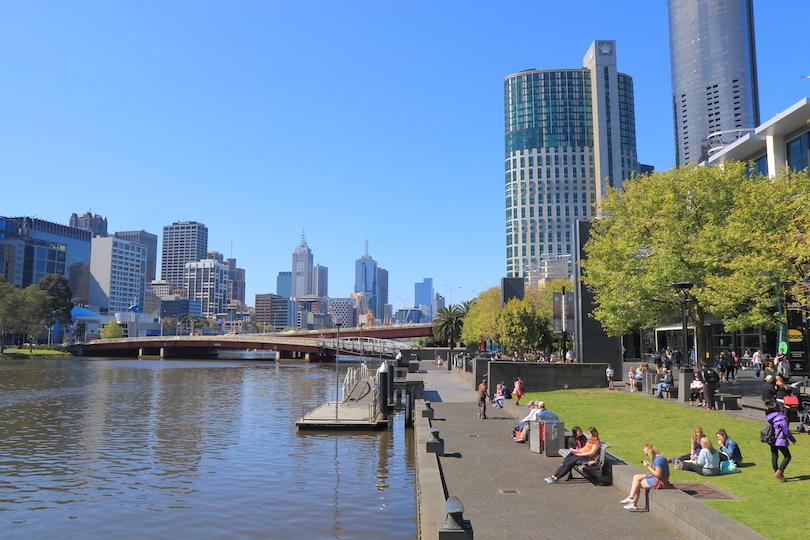 Cheap VPS Melbourne To Solve Your Hosting Problems
Choose our Cheap VPS Melbourne to host your web domains. Our team is ready to help you with everything you need at every step. We can solve any problem related to your server requirements. A Virtual Private Server allows you to take the benefits of a dedicated server without having to pay a lot.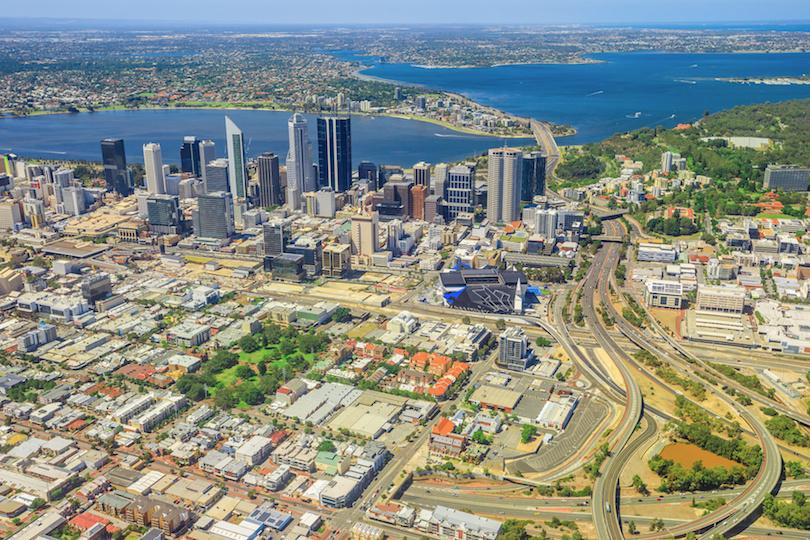 Take Our Cheap VPS Hosting Perth For Your Web Business
In Perth, you might have to struggle a lot to find good Virtual Private Server hosting but, with us, you can be stress-free. We provide cheap VPS Hosting Perth services, and you can be assured that all your requirements will be taken care of. Our team of experts will guide you through the process of hosting your domain.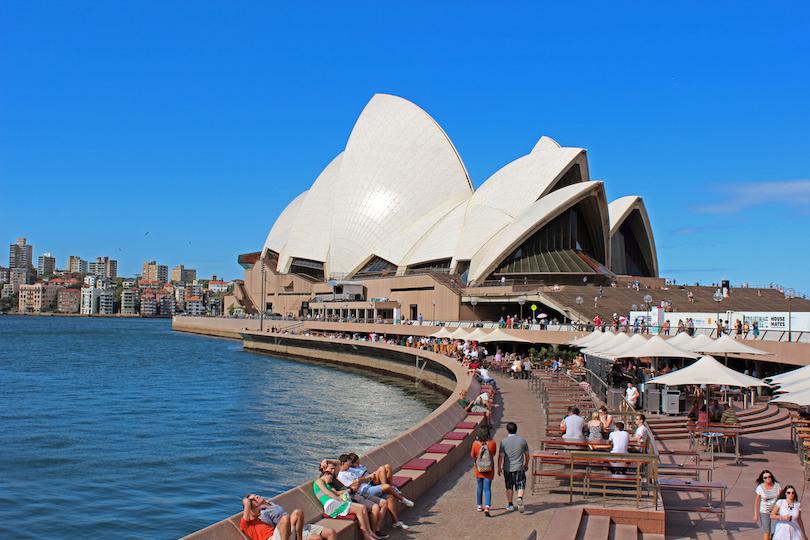 Get Cheap VPS Sydney To Enhance Your Web Hosting
Looking for Cheap VPS Sydney? Sydney has a lot of website-related business and they can opt for our Virtual Private Server hosting services to increase their ROI. Dedicated and shared servers cost a lot, and they can decrease the profit that comes your way. A Virtual Private Server is an affordable alternative to dedicated hosting for websites with low or moderate traffic.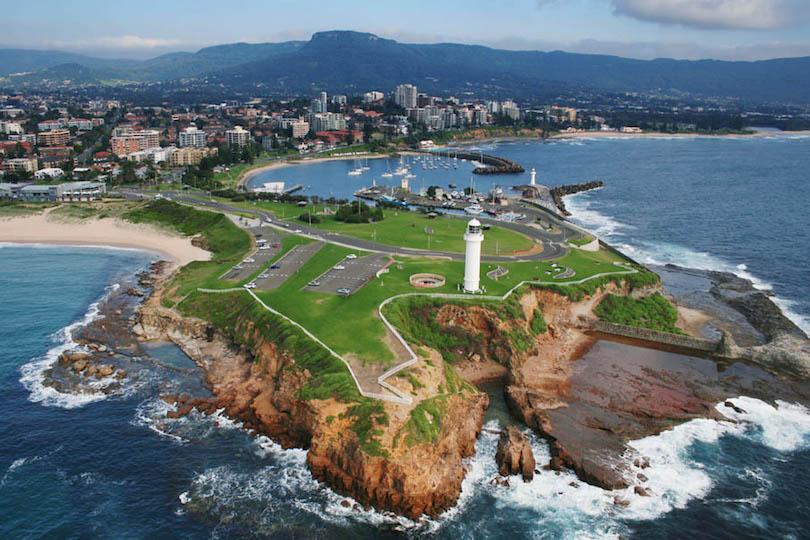 Best Cheap VPS Hosting Wollongong For Your Hosting Needs
We can provide you the best and Cheap VPS Hosting Wollongong. Many people in Wollongong have taken our services and have continued to do so as they renewed their hosting with us. We provide the cheapest plans for Virtual Private Server hosting around the country, and our services are not at all affected because of the low cost.
Questions? Comments?
Concerns?
It doesn't matter whether your problem is big or small, our experts are always available to discuss and take you through your difficulties