Adobe digital rights management is an efficient solution for ebooks which can be integrated with any medium through platform-independent APIs. With the convenient use of Adobe DRM publishers of different sizes are averaging its utilities. It also provides a robust encryption security function for the ebooks considering the unauthorized access without any development cycle or cost integration. DRM is a way to ensure the security of ebooks without impacting the ability of buyers to use the details of their purchase.
The best thing is that it is easily accessible and affordable supporting most of the desktop Systems or mobile platforms. The increasing prevalence of ebooks has successfully demonstrated that they are not passing trends and its adoption has solidified various customer expectations.
Ebook readers exceptionally want-
Ability to share the material with others.
Secure interoperability across all the devices.
An open environment where they can easily download the book from a variety of resources.
Adobe DRM guide for publishers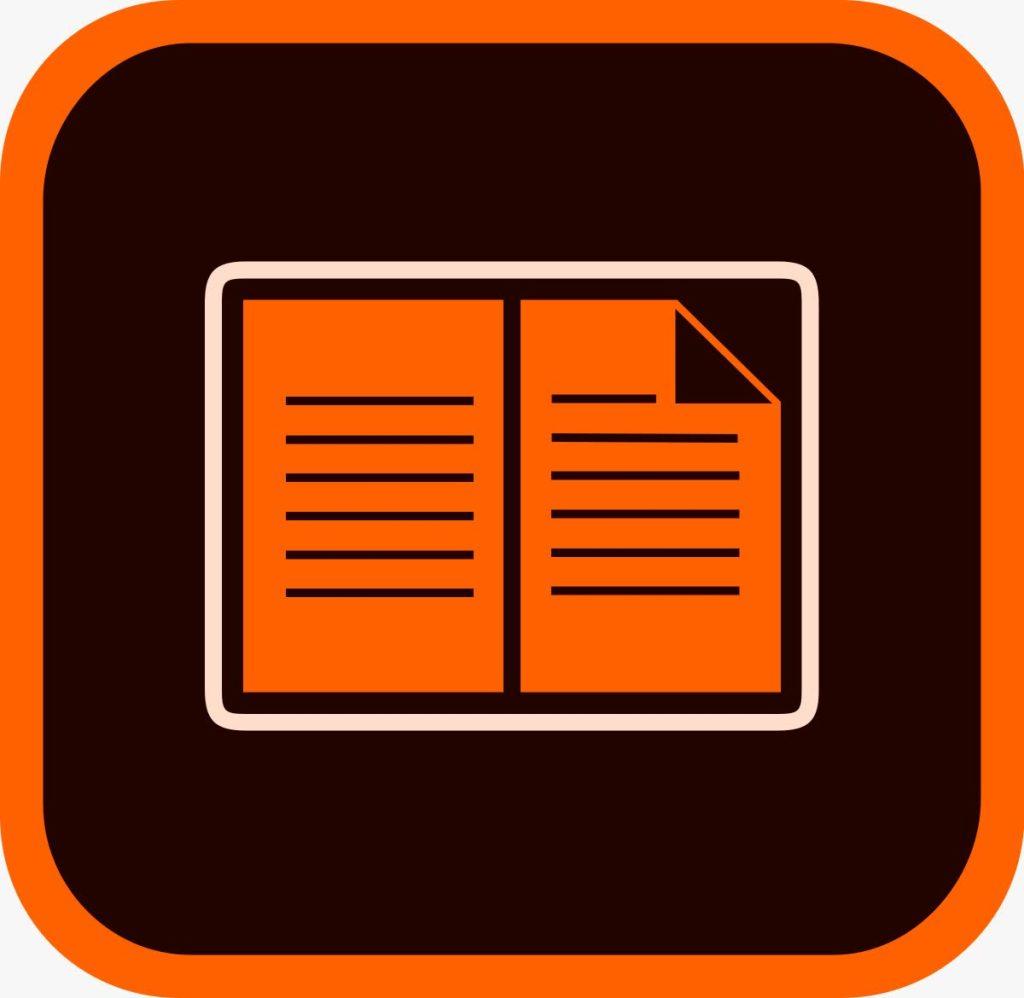 Adobe Digital rights management refers to a constant which helps the users to manage documents. It involves encryption types unlocking a document with you that identification so that it cannot be shared with others. The decision to choose to adopt CRM services or ebooks depends upon the sales or distribution strategy for every ebook or the list of them. For the electric books, it is always recommended to not entirely use but most of the users do not agree to it.
The basic question which arises is that "should we proceed with DRM-free" or "which DRM services should we use"? But the fundamental still remains, do we even require DRM? If you choose to proceed with DRM then, at a certain point, you will have to choose between the settings for the Adobe content server as well. A large number of publishers of retailers use Adobe digital editions for their ebooks and proofread them as well.
In the electric book world, there are three significant DRM systems including Amazon, Adobe and Apple. Amazon and Apple platforms use their own DRM systems for their ebooks but some of the other distributors or retailers prefer using Adobe DRM. The matter of fact is that a book has one kind of distributor rights management that cannot be accessed by the software using another device or application. The Adobe DRM is managed and implemented on the distributor's end with the help of its Adobe content server. At the user's end, the ebooks encrypted with Adobe content server are then accessed and read by the software built upon the same engine. Technically it refers to Adobe's reader mobile SDK like txtr, Adobe digital editions and a wide range of e-link readers including Sony, iRiver, Bookeen, etc.
Digital transformation is the organizing principle
It is still uncertain why platforms talk only about the cloud when they are generally highlighting the ability to read ebooks anytime, anywhere and most importantly from any device. Many of the enterprises do not realize that all cloud services are not the same and they are highly categorized as cloud-hosted or cloud-native services. Considering the wide range of services it is important to keep in mind the successful deployment of all the instances and their successful implementation. For a segment, Adobe DRM is doubling down on the cloud hosting approach across all IT Solutions for a long time.
The platform is also increasing its extensibility efficiencies along with delivering sustainable APIs including the creative cloud, document cloud and advertising cloud in order to help the users evolve better with cloud-based models. This also helps them customize their set of microservices with the help of the cloud approach. In order to keep up with the ever-evolving user expectations, both the platforms have become agile where cloud platforms offer scalability to achieve the objective.
Adobe DRM is in compliance with Adobe content server following a controlled approach which was initiated for DRM PDF. Adobe content server was introduced to provide an extension to DRM control systems in order to monitor user access and prevent further reading and exporting. However, it has limited the printing quality of the content where not all the viewers can manage the controls for bypassing the control system. Adobe has also gone through plenty of iterations in order to restrict the utilization of controlled documents for devices. The DRM controls in Adobe can easily be applied to ebooks or PDF documents using the format of Adobe digital editions and a large number of platforms were capable of processing all these formats.
Security concerns of ebooks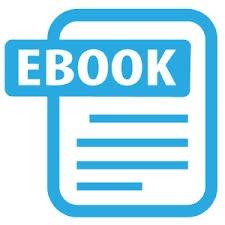 Adobe DRM incorporates security features and does not transfer decryption keys and other decryption methods along with secured files. The Adobe ebook services provide open and industry-based solutions to securely distribute and publish media-rich content across the wide range of ebook requirements. Adobe ebooks consist of major key tools. Altogether they enable-
users or consumers to easily download in reading the books.
Manufacturers or retailers to enable readers to access the files.
Publishers to develop and distribute the ebooks.
Libraries to publish and distribute the ebooks among users.
The Adobe ebook offers a complete solution to the publishers and users along with providing them authorized reading. The users can also leverage their existing ebooks and other files to distribute the same content across servers. Across all the libraries, Adobe's ebook services satisfy the requirement of distributors and customers alike.
Why use cloud computing for ebooks?
Cloud hosting is widely used to describe software delivery, storage services and infrastructure all across the internet. The most significant advantage of cloud computing is that it has maximum bandwidth as usual and this is why it can instantly meet the requirements on remote servers. Also, when the publishers are relying on cloud hosting solutions then there are no longer required complex recovery systems because Cloud Computing can take care of a large number of issues.
It is also faster than other solutions. Some of the additional advantages include-
Users can go for a monthly subscription format and they are not required to purchase any software
All the updates or programs are available without any overheads.
Users can get access to almost everything regarding the ebooks including their features and workflows for the immediate cause.
Access to cloud hosting allows users to sync and share content across multiple devices.
Cloud hosting for ebooks comes in a number of options out of which two users can choose one depending upon their requirements. All of these options have coverage for individuals, students, teachers and schools as well.
Conclusion
Adobe is busy upgrading IT services to create a higher value of the year subscription. Even if the user needs a single application or multiple apps then it is better to get a cloud hosting for ebooks. If you are looking for multiple application options, it is advised to get a subscription for the creative suite of Adobe DRM systems. Overall Adobe DRM has excellent value for ebook delivery and if you require a program similar to this then you can consider subscribing to it.