Cloud computing has set a significant impact on businesses all around the world. In the future time too, this technology will continue to evolve and maintain its usefulness. In a recent survey, it has been found that more than 60% of the total organizations are planning to increase investment in cloud services while only 6 percent plan to decrease the amount of investment in the next two to five years.
Cloud technology is growing at a very fast rate and changing most of the basic things in technology such as mobiles, TVs, games, watches and many more. There are multiple reasons why people are inclining more and more towards the cloud. Some of them are the economic advantage, agility, speed, scalability, independence of location, greater collaboration, greater uptime and many more. This is the reason why organizations are shifting from traditional methods of data storage and hosting to new technologies called cloud services.
Still, there are many organizations which prefer traditional VPS hosting rather than cloud VPS hosting. The reason being some important functionalities of this hosting service is that it is irreplaceable by the cloud. There are numerous advantages of traditional VPS hosting due to which many companies are willing to continue in the same service for a long time.
Working of a VPS network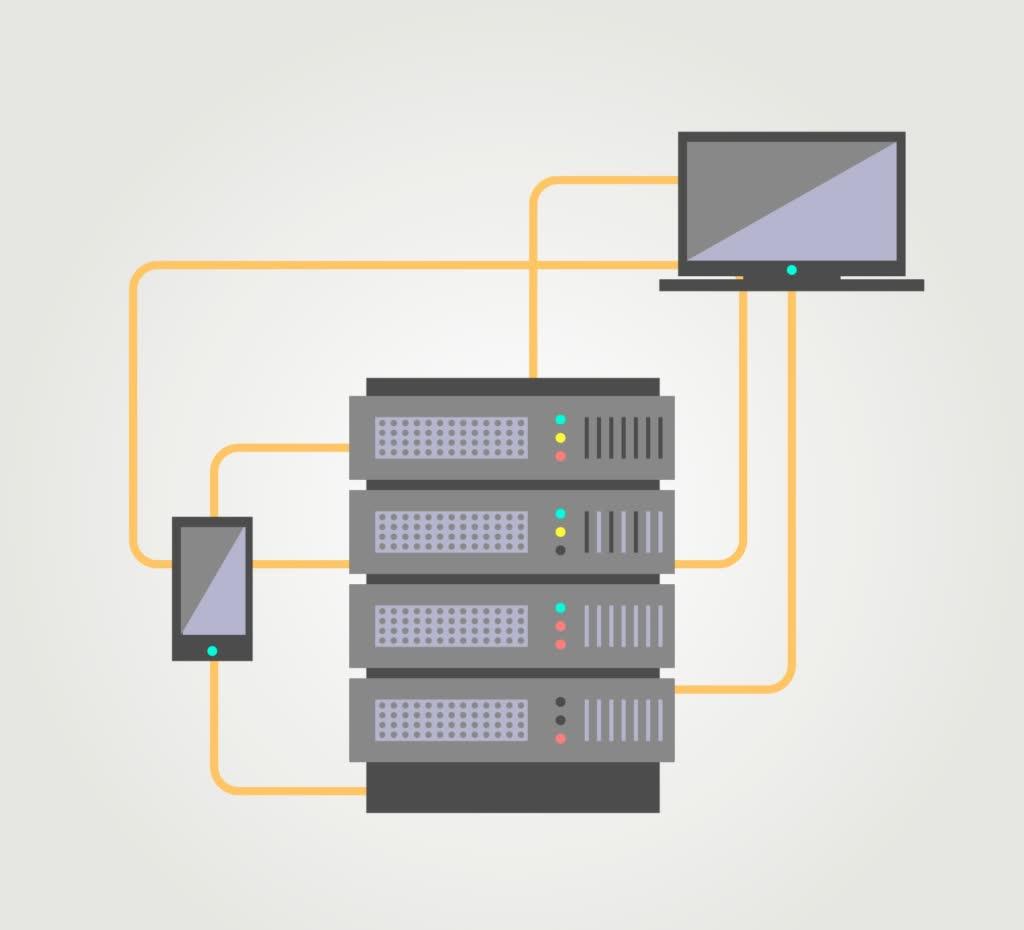 A server can be defined as a computer that acts as a web host and stores all files and databases needed for the website. Whenever an online visitor clicks on the web site's URL to access it, their browser initiates a request to the server. Additionally, it transfers the necessary files through the internet network. With the help of VPS hosting, the website holder will be provided with a virtual server which can simulate a physical server. In real-time, several users share this machine at a time.
Traditional VPS hosting uses virtualization technology. The hosting provider adds a virtual layer to the operating system of that computer which is acting as a server. The main function of this layer is to divide the server into partitions so that each user can install their respecting operating systems and software.
Thus, a VPS or Virtual Private Server is both virtual as well as private when seen in a more detailed point of view. This server gives complete control to the user. It is distinguished from other users on the operating system level. In addition to that, VPS technology can be understood by the concept of Linux and Windows where the creation of partitions is done on the server computer when the user wants to run more than one operating system without a reboot.
When any user runs a VPS, it lets him/her set up the website in such a way that it resides within a secure container with some guaranteed resources. These resources may include memory, CPU, disk space and many more. The users don't need to share these resources with each other. Along with VPS hosting, the user has the option to access the same root-level similar to that of any rented dedicated server. But it was less costly than any rented server.
Why use a VPS network?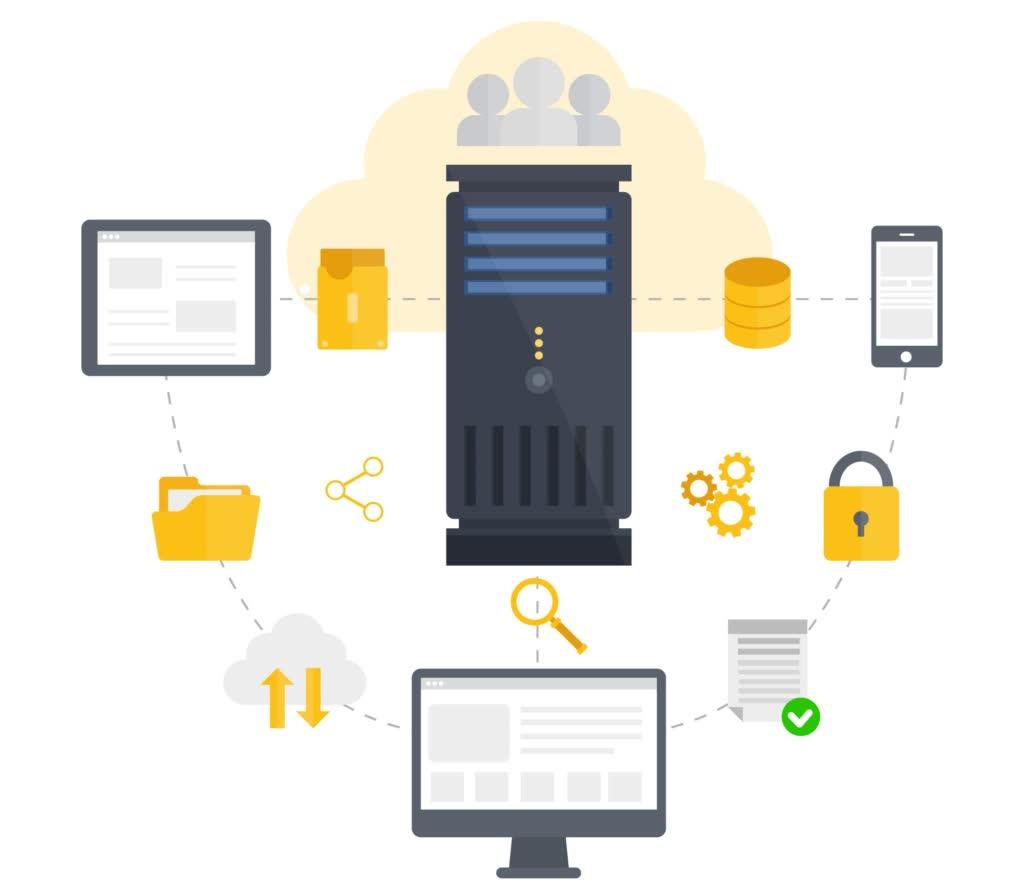 VPS hosting can be the most suitable solution for those users if he/she needs only the described features. There are many other advantages of having a VPS network. Some of them are as follows:
A VPS hosting service is relatively faster as well as highly reliable as compared to a shared hosting server.
Most of the resources of the server such as memory or processing power comes with a guarantee. This gives the profit of minimal fluctuation in the available resources.
Issues like traffic surges and low connectivity of another server have no effect on the website.
Access of root or superuser to the server can be received.
Privacy is better in the VPS network. The reason behind this is the files and databases of a server are locked from other servers of the same operating system.
This network is relatively easy to scale. With the growth of a website, server resources such as RAM, CPU, bandwidth, disk space, etc. can be easily upgraded.
There are many other advantages added to these. VPS may be the conventional or old method of web server hosting, but in terms of reliability and security this is the most suitable one.
When to use the VPS hosting system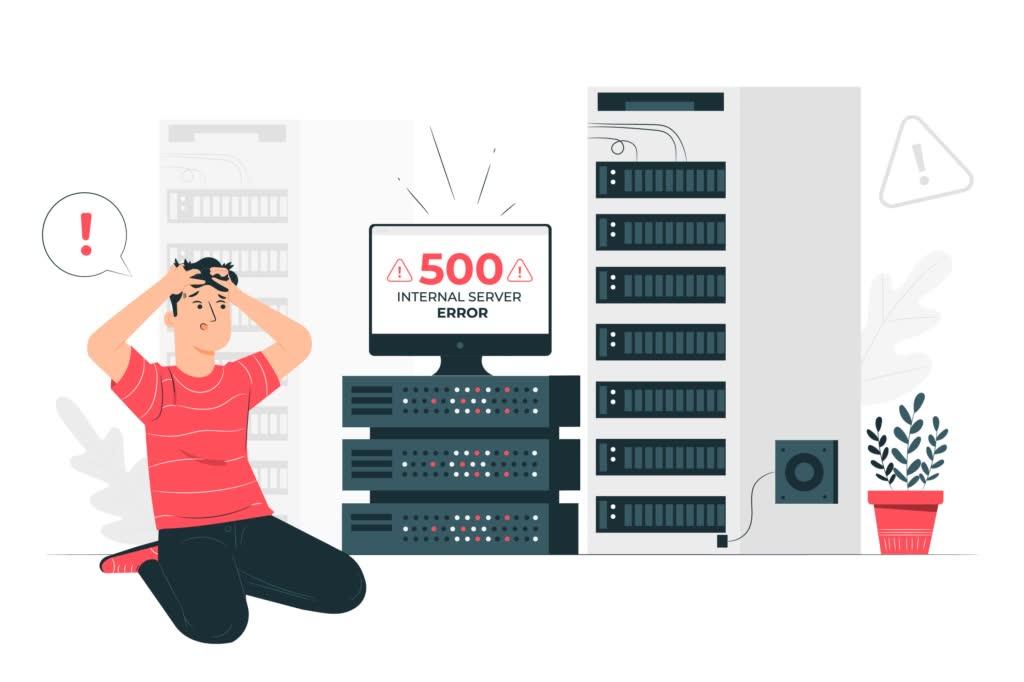 After the website grows, which means when it reaches a stable system and gains a certain number of visitors, the need for the VPS hosting system increases. It can be said that this is a further step which users generally take after a certain amount of growth of the website. With increased growth, it increases the need for the resources. VPS hosting system comes into play when this scenario happens. In such cases, VPS hosting gives the best features of both shared as well as dedicated hosting to make the server more usable and increase the number of resources.
Additionally, there are other situations where the need for VPS hosting increases. There are many websites which need VPS hosting right from the beginning. For example, eCommerce websites usually require surety about payments along with a fast as well as a stable environment. In this scenario, large benefits can be attained when a virtual private server is used rather than a shared or dedicated server hosting.
Additionally, if any kind of sensitive or payment-related data is stored or the user needs to process online payments, VPS is the most suitable option. It helps in reducing the risk of security breaches and identity theft.
There are some websites which experience traffic hike at certain times. For example, if the website is about event planning or related to selling of tickets, a VPS plan is the most suitable option. The reason behind this is that these kinds of websites experience a huge number of visitors on some special occasions, like wedding season or if some celebrity comes to visit and so on.
Management of resources and price is efficiently done by VPS. Another very significant examples are game servers and other resources which can also increase their ability to run on a virtual private server than any other server present in the market as of now.
Alternative of VPS: Managed VPS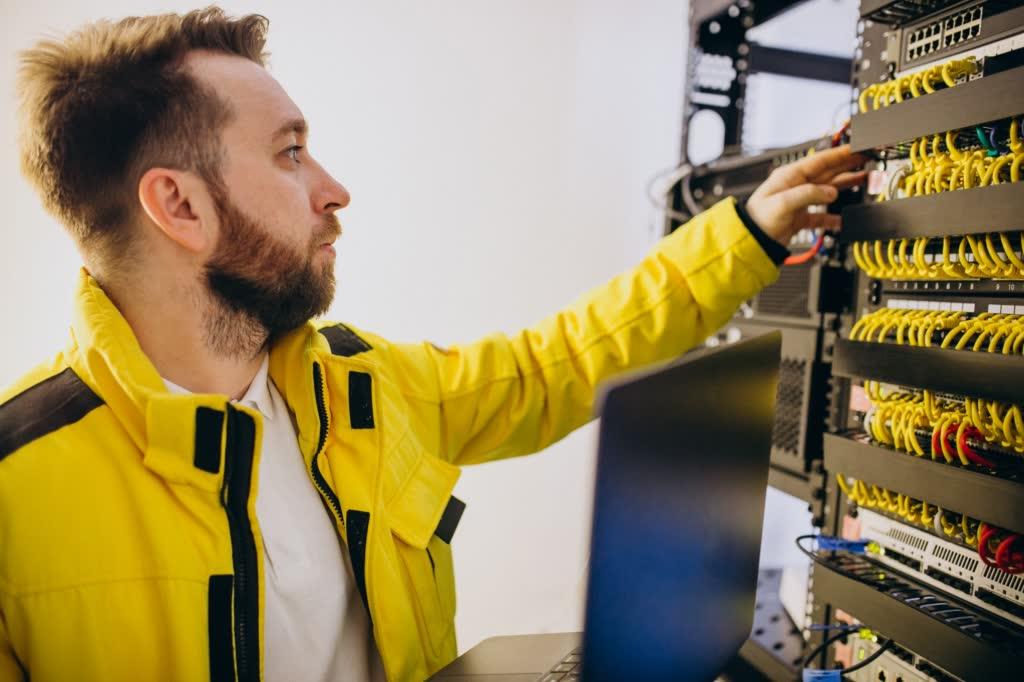 One of the biggest drawbacks of VPS hosting is the pressure it puts on the user to manage the entire server environment by themselves. If the configuration and maintenance of a virtual server are not done well, serious security threats can affect the website and result in serious risks and performance loss.
Here, Managed VPS hosting services have evolved as a better solution for websites facing these problems. It comes with enhanced features and full technical support. This ensures additional management of risks for every website.
With the passing days, more and more Managed VPS service hosting providers are coming into the businesses to provide optimum service to the website holders.
Conclusion
VPS hosting gives so many powers to the users such as access to guaranteed resources as per the changing requirements of the website. Also, it gives full control to the user to run their own server. It is the best-suited solution for the website which has medium to high traffic, requires heavy resources from the server and all the eCommerce websites. Also, businesses that thrive a reliable, business-scale hosting environment at a price that is affordable, VPS is the best option to choose. Thus, website owners and developers must know when to use VPS server hosting and when to upgrade it to shared or dedicated hosting services.